Yahoo boys can be the most frustrating set of people on Social Media. In Nigeria we live in today, yahoo is the new cool and it is sad how many youngsters with potentials prefer to spend 12 hours in front of their laptop to become yahoo boys rather than learn something like copywriting, blogging, or anything more created and brings passive income.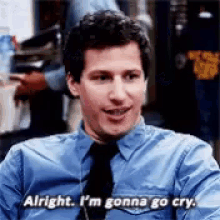 The future we thought was bright is dimming everyday with the vast number of internet fraudsters we have in the country.
In fact, many legit online marketers in Nigeria have been restricted from some golden opportunities because of the color fraudsters have painted Nigeria as. Now, the country is well know for her high rate of cyber crime.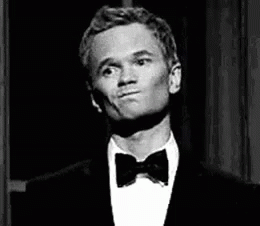 Yes we know yahoo boys are very annoying, but do you have any contact on whatsapp? It is like they took all the most annoying traits in the world and embedded it in one little sperm which grew up to become a PhD holder in Cyber crime.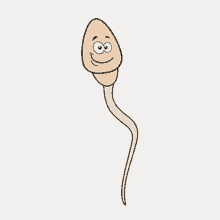 Below are five pics you will understand if you ever had a yahoo boy on your whatsapp contact list
When they start their agenda against poverty with the help of motivational posts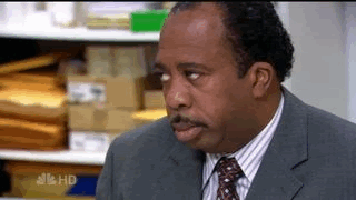 Like seriously, these guys have the best motivational posts. They literally give the best speeches on their statuses. In fact ehn, they can motivate Wole Shoyinka to barb that afro.
How Yahoo boys take pics every single time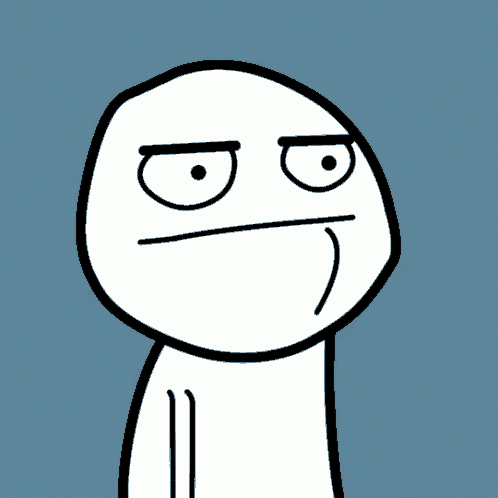 Like seriously, what's with them and the middle finger? Every single time. Did their middle finger offend them or something
How they caption their posts
Once you decide that you will not give him the N10,000 you have always been giving him to take care of himself, you turn to fake friend. You become China product.
When they scam one maga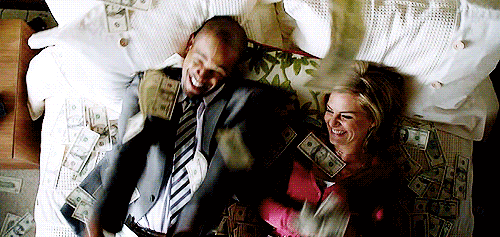 They will even upload video form you to see. Excuse me sir, if you will not send money to me why are you na showing me???
Then they go broke again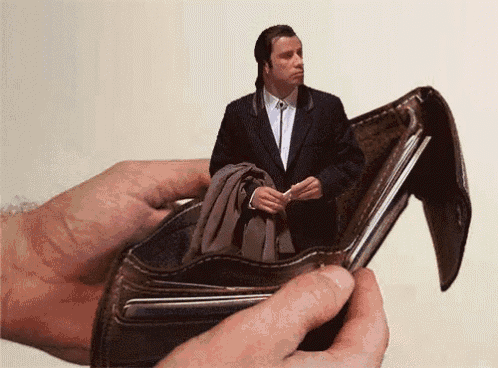 Where did all our $5000 go to?
The ultimate song for their broke period
If we no buy the benz wetin we gain ooo???