Wizkid is arguably the biggest Nigerian artiste of the 2010s. He has set and broken records since he came into limelight with his hit single "Holla at ur boy" in 2010.
You can't also deny Wizkid has the largest fan base in Nigeria and he is also arguably the most popular person in Nigeria.
We, sometimes, see some other certain "Davido FC" talk about how their MCM has more YouTube views and accolades but deep down, everyone knows Wizkid is the biggest artiste in Nigeria at the moment.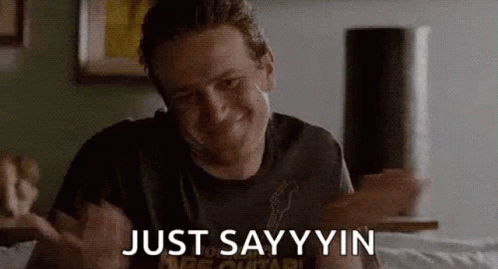 We have watched Wizkid grow from this
To this
Also known as Machala, Wizkid began his career when he was just 11 years old, under the name Lil Prinz. He was in collaboration with the Glorious 5 band (something like a low-budget Nigerian Jackson 5).
In 2006, he started pursuing his dream full time by collaborating with some big names in Nigerian music industry. The likes of Late OJB, Naeto C and Banky W.
In 2011, he recorded his debut studio album as a solo artist under Empire Mates Entertainment (EME). That was when Wizkid came into limelight as all the songs on that album was a full blown hit.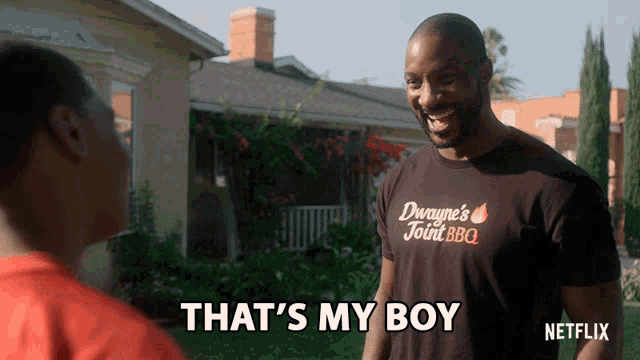 He could have released his second album earlier but there were multiple delays and a disagreement with his label. However, in 2014, Machala released Ayo, his sophomore album which was widely accepted across the country.
It was this particular album that propelled Wizkid to the international stage.
The album featured Wizkid's global breakthrough, Ojuelegba, which when it was first released, wasn't the biggest song…until somehow Drake heard the beat and hopped on it.
Credit could be given to Legendury Beatz for such an amazing track.
In return, Wizkid appeared on Drake's hit single "One dance" which was said to have been produced by Sarz on a live Instagram battle with shizzy.
Wizkid signed a major deal with RCA and Sony international in March. He then released his third studio album "Sound From The Other Side" later that same year.
In 2019, Wizkid, alongside many other Nigerian artiste were featured on Beyonce's Lion King album; projecting African artistes to the world.
Till this day, you can barely go 6 days without seeing Wizkid trend on twitter. He deserves it
Machala's music is well-known for its catchy lyrics and beautiful melody. Even haters bump their heads to his lyrics.
Machala is a whole different vibe.