Imagine all of a sudden, Nigeria becomes a war zone, what would really happen? i rebuke such in Jesus name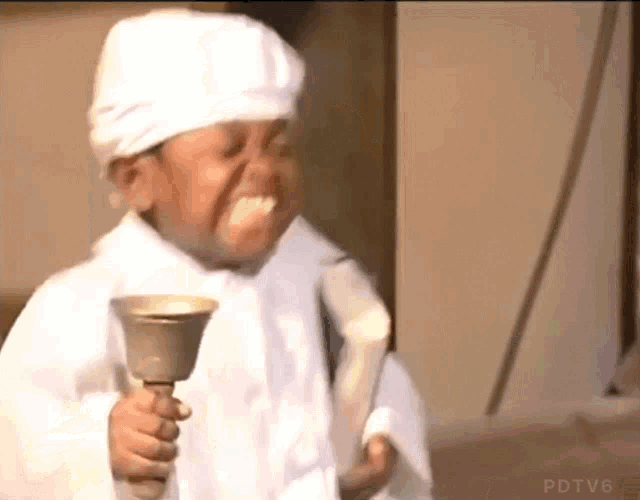 But let's say it does happen, this is probably how the whole stuff will go down.
1. When they say leaders should join the soldiers on the war front
Cannot even say you should form Olympus has fallen
2. When they check our storage and see we  only prepared for spiritual attacks
Anointing oil, candle, beach water and a few guns can still do something sha
3. When you call all the Landlords to come and discuss on defense strategy
Na Landlord I be, I no kill person
4. The moment kids on your street hear they are  sharing jollof rice in Town hall
Why don't we have a town hall first?
5. When someone says "we are ready to die for this country"
You and who sir?
6. Nigerian youths on twitter
but…
7. Nigerian youths in real life
Inside life