So the Israelites have been in slavery for 430 years and God finally sent Moses to lead them out. After 430 years of slavery, on the way to freedom, some people still had the guts to complain sef.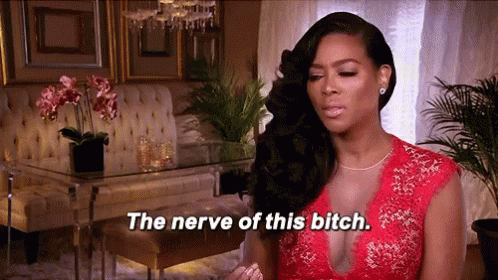 Some people sha.
Well, what if Moses had led them from Egypt to Nigeria?
1. Israelites when they find out they are leaving Egypt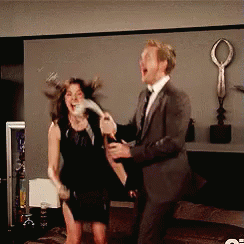 2. Just when Moses is about to part the sea, they ask "Moses, where are we going"?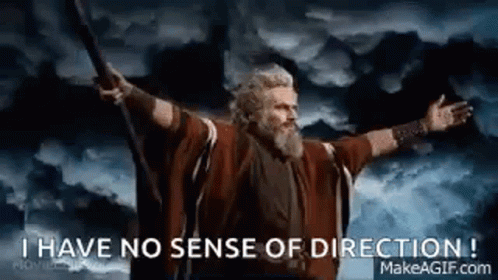 3. Israelites diving into the sea themselves when Moses finally reveals they are heading to Nigeria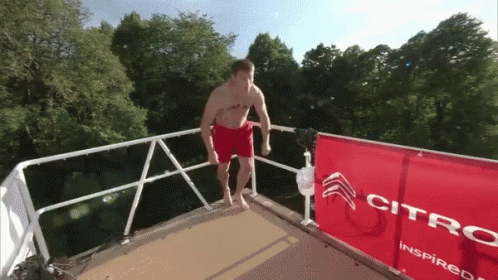 4. Other Israelites trying to convince their friends to follow them to Nigeria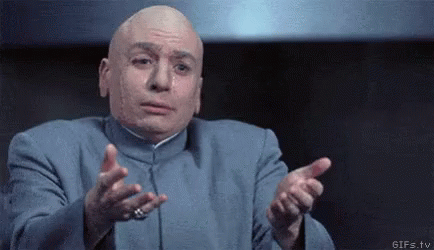 5. The friend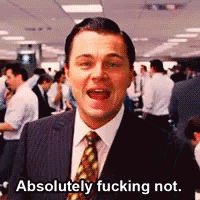 6. Area boys when they see Moses bringing more people inside