The ones that cannot wait for Iftar
It will now start looking as if there are 42 hours in a day
The ones that will sleep and forget about Sahur and regret it later
Chai. This one can pain ehn.
The ones that keep asking for time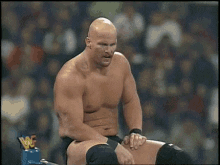 No patience. Even if they visited the hospital for checkup, the doctors will never call them patients. Instead, they will call them Impatient.
The ones that will break their fast with alcohol
Are you kidding me ni???
The ones that will buy snacks during the day and keep it until it is time to break their fast
Which one are you?