1. When we were aspiring drunkards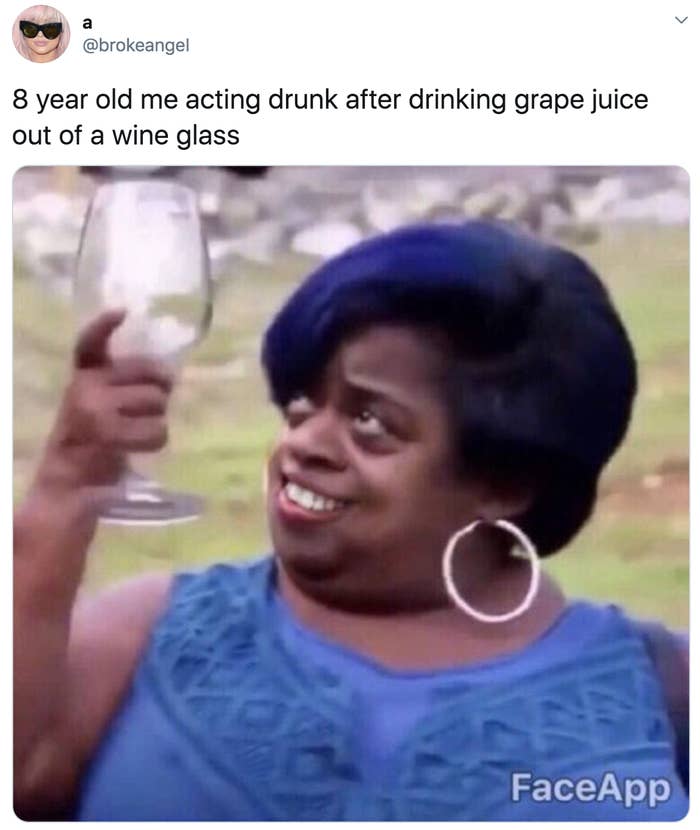 2. Ever done this with orange seed?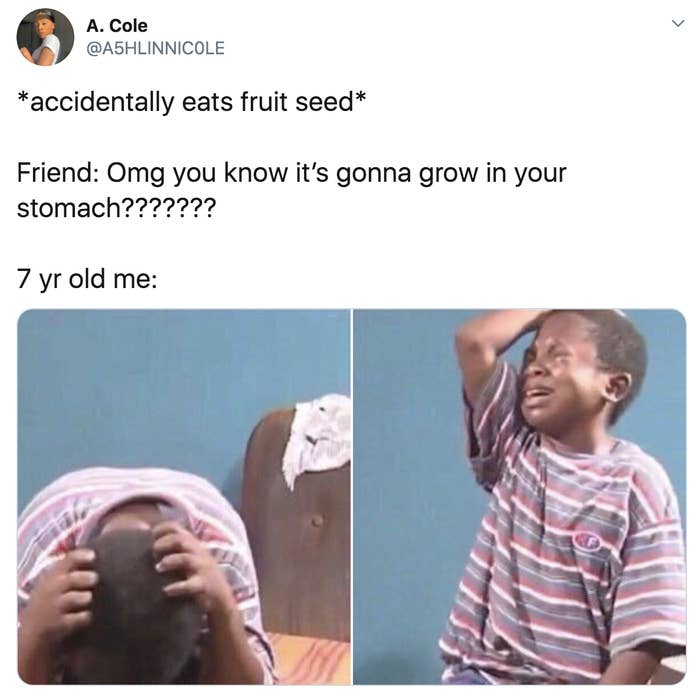 3. Especially in the middle of a Jet Li Movie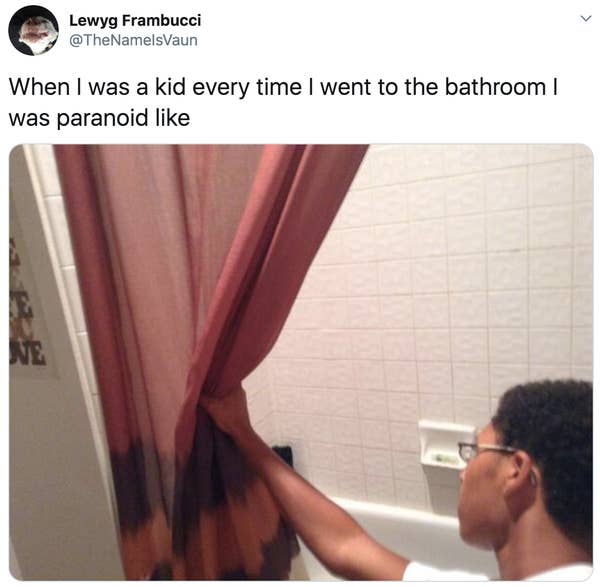 4. I did lots of research on this shii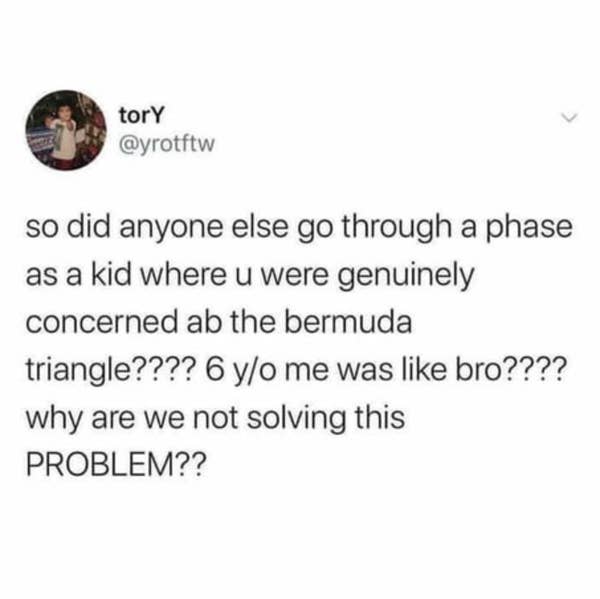 5. Every mother, everywhere across the entire Universe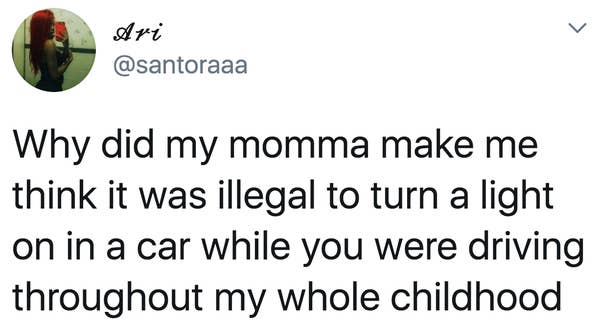 6. January Harmattan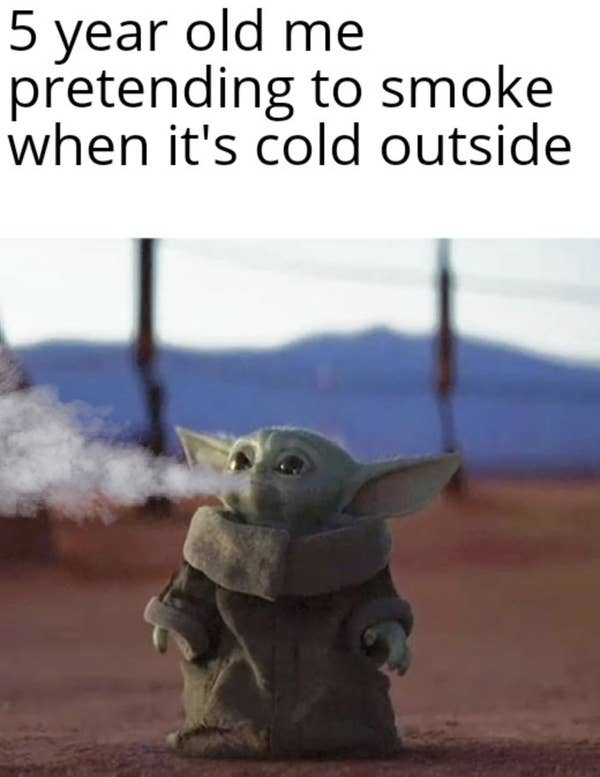 7. Primary four me was dumb die!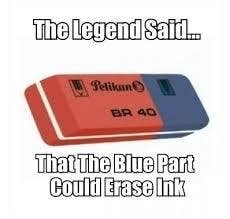 8. For real though