The common entrance was like the biggest step to take before entering into secondary school. At some point in life, it was the biggest worry of the average Nigerian. If you wrote the common entrance exam, then this is your table.
1. When you are in primary 4 and they start telling you about how you are ready for common entrance
Big boy
2. This book ehn
Those that completed this book twice are the ones with two heads…there are even two heads on he book
3. When your school decides to start holiday coaching for people who are writing the exam
Which kain nonsense is this?
4. How your parents look at you when you are playing ball instead of reading
Young man, are you sure you are reading?
5. You the day before the exam
EH, God. Help me.
6. Your parents when they see you on the day of your exam still asleep by 5am
"Look at the person that want to enter secondary school"
7. When they share question paper and ask you to start your exam
No time ooo
8. When  you finally see a question you studied in Ugo .C. Ugo
Finally.
9. When you finish your exam and you don't even know how well you did
God still dey
10. when result is released and you pass
Parte after parte
11. How you return home to break the news to your people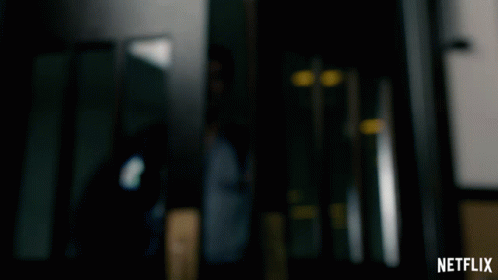 Hello pipu!
12. You on your first day in secondary school