1. Your time will come
What is your business with my time?
2. So you are still single?
Ehn, what now happen?
3. God will do your own too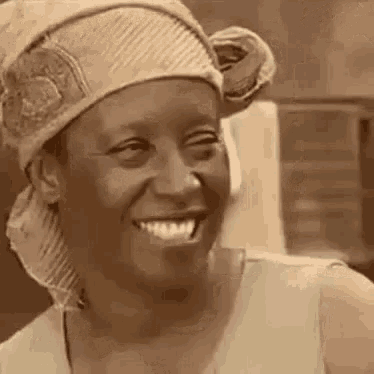 Did he say he won't do it before ni?
4. I know somebody that is perfect for you
Like for real? Who asked you?
5. Being single is sweet. You people have time
Ehn divorce na. u say u are mad ni
6. I remember when I was still single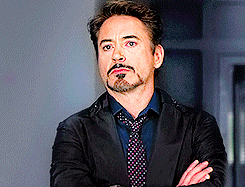 Alaye calm down joor. When did you do wedding gan sef?
7. It's for only married people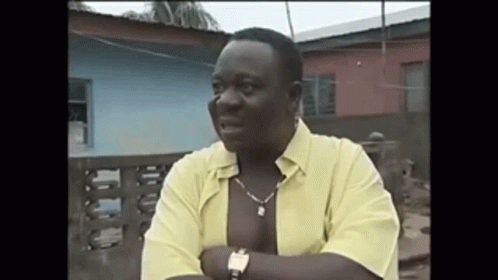 Ehn ehn, Is that so?
8. When you marry you will understand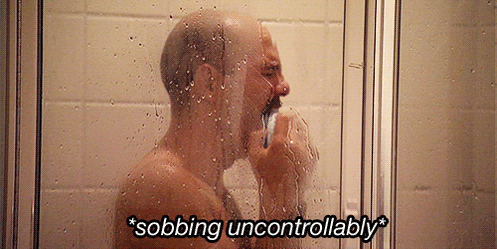 I have suffered gan ooo
9. Marriage sex hits different
We really don't caare
10. I just want you to be happy like me
What is your business?
Why you should share this post
It is funny
You laughed at some point
You want your friends to be happy
You like to spread happiness
We know your name and address
We will come to your house
We will steal your phone