It is no news that Nigerian institutions are filled with PR agents. Everybody is now a social media influencer one way or the other especially since the entire education system is looking shaky. So many people have been able to find new careers in influencing jobs especially those science students who were aspirants of College of medicine and engineering once but life (JAMB) gave them a new destiny. Now everybody is becoming a PR.
So if you are interested in this career, here are some things you must take know.
Post parties every time on WhatsApp
That is basically the only thing to post on their status. There is always a party somewhere everyday and who better to help you hype it than a PR like that is the only work they do.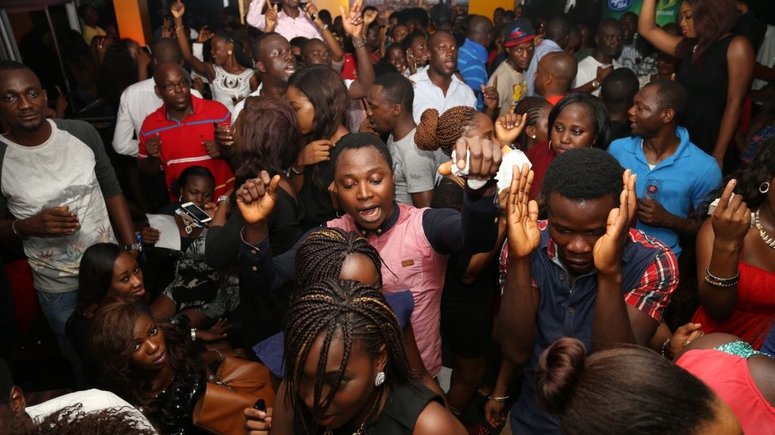 Start feeling important
This is where you need to start being full of yourself and feeling too important. When you first get your first 200 views on your WhatsApp status, the next thing on agenda is to start asking people on your contact list (who don't care about your life) if you should post your throwback pics. Start dropping updates like "I will be uploading my throwback soon. Y'all should keep in touch. It is going to be massive".
Call yourself plug
Even with the way NEPA light is not stable, you still need to call yourself plug. Nobody is socket but you must join the long line of "WhatsApp PRs" that call themselves plug. You can even go as far as calling yourself "Plug Of the Plugs". Don't be scared, your plug no fit blow.
Charge to repost
Well, of course you need to charge to repost for brands and individuals. Your 200 views can't go to waste. It is your job to hype Davido for free and charge to hype your friends. You are a PR, you need to make money and forget how your friends are struggling.
Beg for repost
After you have been paid to promote a brand, it is also your job to beg people to help you do your job. Just drop in people's DMs once in a while and ask people  to help you promote whatever you send to them. Most especially, send a broadcast message every now and then