Being a waitress at a Nigerian fast food isn't about wearing tight fitting shirts and exposing a little of your cleavage. You also need to learn how to be saucy to your customers.
Here is a list of everything you need to learn about being a fast food waitress in Nigeria.
1. Always be with your phone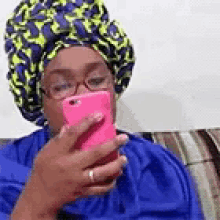 This is the first thing you must know. On a normal day, there are not plenty customers so what else is the best way to keep yourself busy than Instagram and going through some old posts from cool mag.
2. Do amebo with your co-workers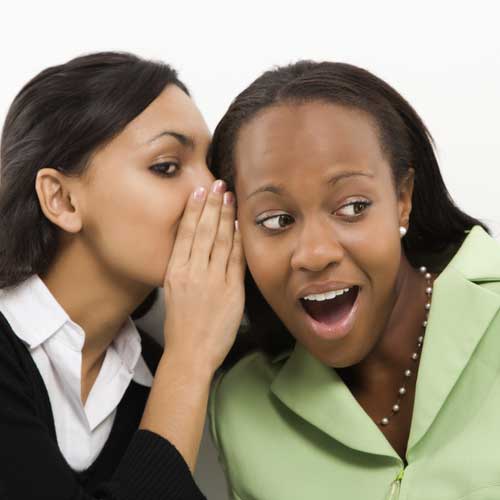 When your phone dies, the next thing on agenda is amebo with your co-workers
3. Sit down at an empty table when you are jobless
Like I said, customers may not be around every time, so it is when you sit down at the customer's table whenever you are bored and jobless.
4. Frown your face to everyone
Just don't frown and don't laugh
6. Smile for the "big men"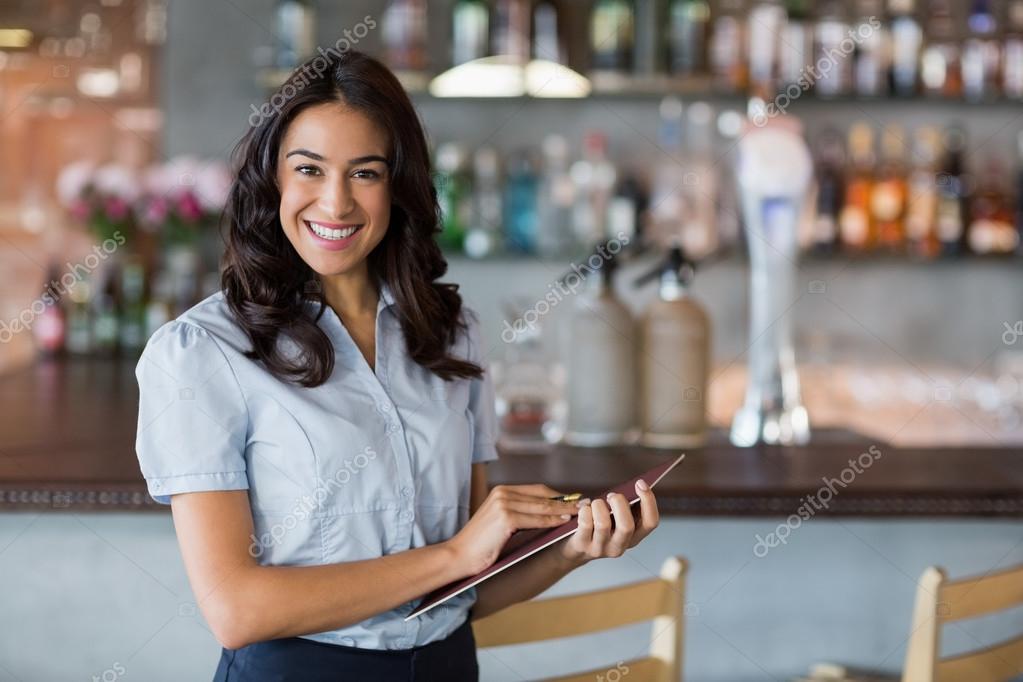 Just treat the big men with agbada and a car key like they are the ones that gave you the job. The other customers really don't matter.