So Funke Akindele was trending on twitter. Wow! That is not something you expect to happen.
Is she realeseing a new movie?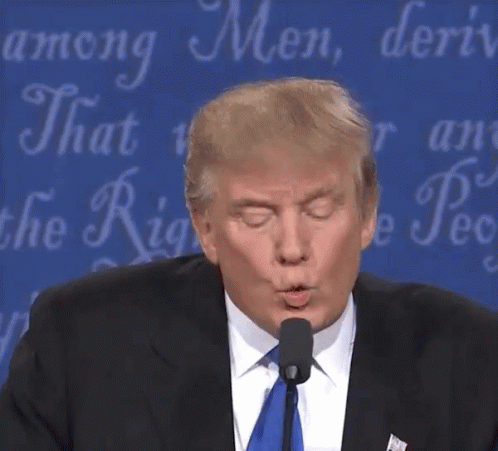 …ish
Apparently, Aunty Jeniva decided to host a party in her house. She claimed that the people in attendance were cast and crew members who have been at the estate for more than two weeks.
Here is what happened sha….
So Funke Akindele's husband was celebrating his birthday yesterday. Yes, we know who the husband is. This guy right here.
Yes, JJC. But nobody calls him JJC anymore. He is now known as Funke Akindele's husband for one reason or the other.
The birthday party which held at amen estate had more than 20 people in attendance (according to twitter people ooo)
.
(remember Lagos state government banned any gathering of more than 20 people)
This party had Naira Marley in attendance Along side Eniola Badmus. So we can say there were already too many people in the party because …. you understand sha.
Anyway, JJC, sorry Funke Akindele's husband posted a video on IG with people dancing to Naira Marley's "tesu mole" song.
It was just for fun until Nigerian twitter did their job; dragging anybody who is more famous or seemingly successful than them
Let us face it. The successful ones do not really have time to drag people who are celebrating.
However, here is the most stupid thing of it all.
Remember Funke Akindele was arrested for failing to comply with the social distancing rules.
Now look at this video below
JJC Skillz, and Funke Akindele were in court for flouting the lockdown/social distance order.

Look at a video from the same court. Over 30 people choked up, exchanging fluids, less than 10 have masks/gloves.

Can't these 'humans' see the irony? Why are we so aggressively obtuse? pic.twitter.com/60QnJ57866

— Santos Akhilele ?? (@SantosTHEBOSS) April 6, 2020
So apparently, even the police and other officials are not obeying social distancing. See how choked people are and see the amount of people with face masks.
Imagine arresting someone for a crime you are committing. The New World Order.
NOTE: This post is not a fan post of Funke Akindele. Rather an infotainmentpost. We aim at passing information while also entertaining you. Hope we did so.