1. You searching Google for hair growth tips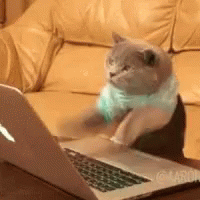 This is not even funny. Those blogs have suffered gan.
2. When your barber shaves off the three strands you have been managing
Tell me why you want to ruin my life, this guy.
3. When you see your friends with beards asking babes out
My God My God, why have thou forsaken me?
4. When you see your junior bro growing beards before you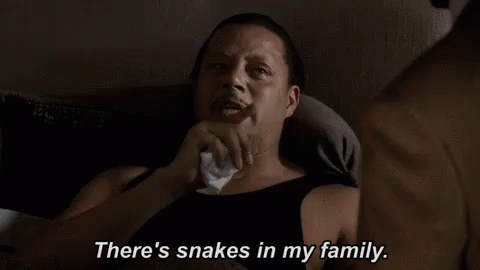 I thought blood is thicker than methylated spirit
5.  When you see a friend who actually has beards and decides to shave it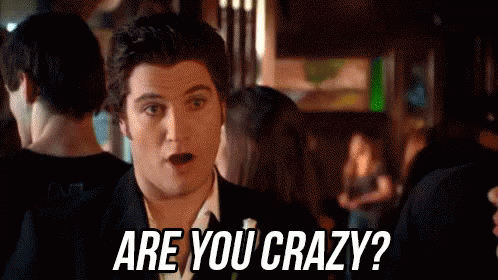 You don't appreciate what you have
6. When you remember what they taught you about puberty in secondary school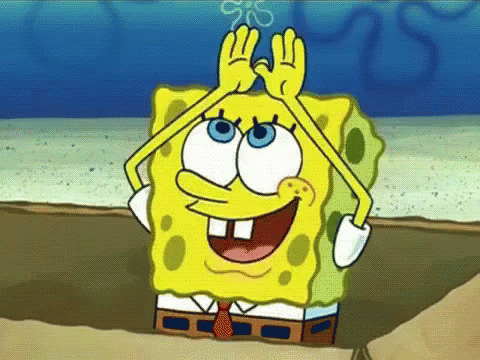 Nothing but BS
7. When you are chatting with your crush and says she likes bearded guys
Are you for real?
8. When you finally see hair on your chin but it doesn't connect with your sideburns
Wahala
9. When that bearded friend finally tells you his secret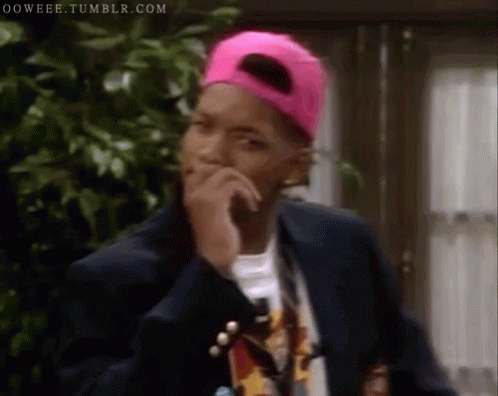 Mybeardgang is the beast behind this.
10. You rushing to go and make your order online from Mybeardgang.com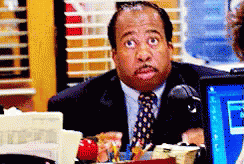 Abeg, I can't handle this torment any longer