ok, uhm, almost everybody we know has made comments on the 'Citation' movie which focuses on the issues of sex for grades in Nigerian and other universities across the world at large. 
There have been lots of comments concerning the movie. However, it is still unclear as to whether this movie matches the hype or not.
Like Brymo once said on his twitter: "there should be a category for most hyped songs and Best song of the year."
After several comments online, especially by OAU students, we have taken to watch the movie as well and we have some thoughts. You can call it mixed feelings if you want though. 
We should warn you!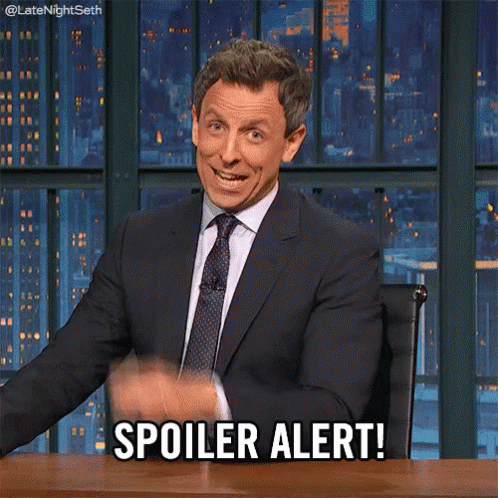 Plot
---
A bright student in Nigeria takes on the academic establishment when she reports a popular professor who tried to rape her. Based on real events.
The story begins with a young woman arguing on the phone with a lecturer for giving her an F in a course she is very sure she should have passed easily – given all the work she did.
However, as the phone call continued, she then found out the Professor's true intention was to get in bed with her. Taking matters into her hands, the lady, instead of reporting to the authorities, reported to her boyfriend and staged a prank to catch the Professor red handed in a room at the guest house she asked her lodge in.
While being paraded on the streets, the Professor tried to run away but met an unfortunate end as he was hit by a car. The lady and her colleagues were paraded before the school panel and rusticated from the University for not following the due protocol whhich then led to a loss of life.
Two years later, another young woman (Moremi) found herself in the same situation with her Professor (Lucien) in what happens to be flashbacks of the story she was telling the panel. 
A lot of things are really happening in this life sha…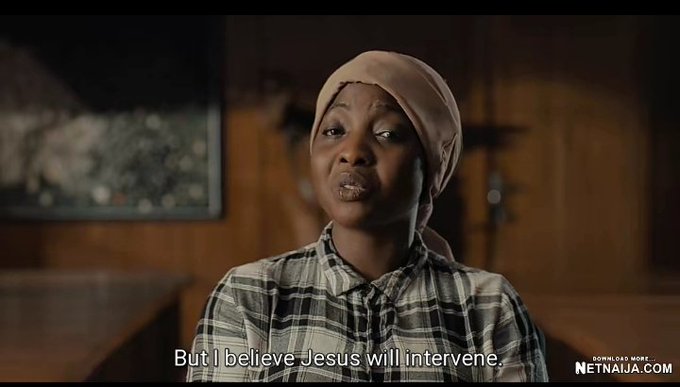 Like many 'sex for grades' stories we have heard across the country, it all started innocently. Lucien was apparently having problems with his car and claimed he doesn't know how to drive stick (manual). Moremi then offered to teach him how to drive a manual car. 
Gradually, it all led to an unexpected conversation about sex in the Professor's office.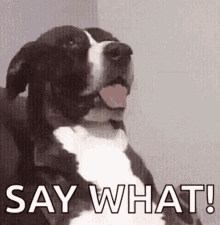 Yeah, you read that right. 
Moremi shares her stories with tribunal as Lucien also shared his encounter with lots and lots of lies which were quite believable considering hiis status and history. 
As Moremi got familiar with the Professor, her relationship with Koyejo, a final year Medical student (played by Gabriel  Afolayan… otherwise known as 'Doctor Boo', hit the rock. 
During a trip to Senegal, the Professor's hometown, Moremi and Koyejo broke up and Professor N'dyare tried to kiss her in a bid to comfort her.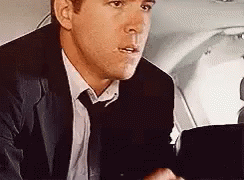 Some men sha…
The trial became heated as Lucien's stories were more belivable than Moremi's. Until Moremi met Mr Cardosa, an indigene of Senegal who she was able to convince to testify against Lucien. Convinced of Moremi's stories and facts gathered, the panel made the decision to exonerate Moremi of all charges and immediately terminate the Professor's contract with the University. 
Moremi and her boyfriend rekindled their relationship and the rest is history. 
What we liked about this movie…
---
1. Production
Unlike many Nollywood movies we are accustomed to, 'Citation' has an amazing picture quality. The picture was very clear, making OAU look like one bad ass school like that even though we know the truth.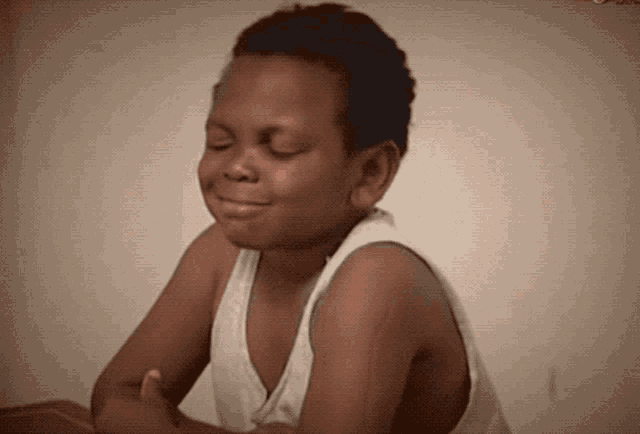 2. Depicting African Culture
The movie also portrayed Senegal in a way you'll hardly see your favorite Hollywood movies or Foreign News outlets do. It gave us a view of Africa we hardly see on Tv these days. It Made us know how beautiful African countries are, all you need to do is open your eyes and hearts to the environment, the music and the dressing. African culture is one bad ass culture no continent can imitate.
Apart from that, including Seun Kuti in a cameo appearance was one of the best decisions made by the producers. 
3. Multilingua
Ok, we are not talking about Temi Otedola's weak-ass Yoruba. LMAO! We are talking about the fact that the movie is made for both Anglophone and Francophone countries in Africa and as well not forgetting to include the "Ibile" language of the children of Oduduwa (since it was filmed at Obafemi Awolowo University,  Osun State).
What we disliked
---
1. Weak acting
Yeah, the acting was weak and looked force. Also, it doesn't really depict the normal Nigerian school setting. It is like they totally forgot they were nigerian students schooling in a nigerian public school. The acting and dialogue were very weak in many extents and it looked more like a stage play. 
2. Unnecessarily long
Some scenes appeared to be quite unnecessary and made the movie longer than it should be.
3. No personality
It felt like the characters in this movie had no personality whatsoever. The only striking personality we really saw was Professor N'dyare. The lead actress, Moremi, had little to know personality at all.
Rating according to the Cool Meter. You can as well drop your ratings below