Traffic in Lagos is part of our daily routine.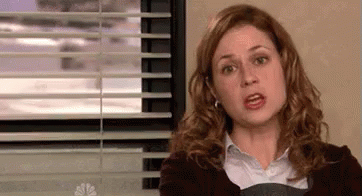 The funniest thing is that the population never decreases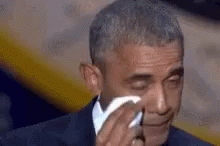 WHY?
Because of these people that travel all the way from their village to come and "Make it" in Lagos.

Somebody should help us and tell them we are no more accepting people ooo. Lagos have full, form have finish.
So here is one crazy story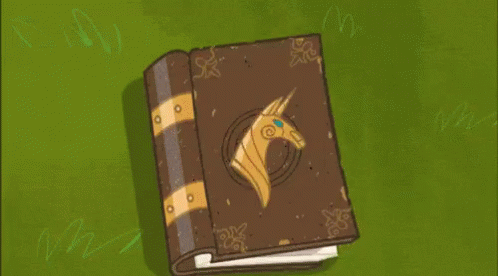 I was on my own struggling on bike through this annoying Lagos traffic jam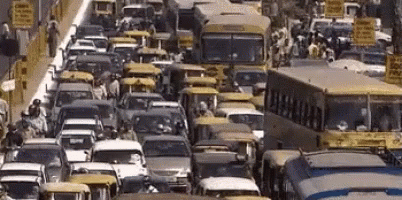 Then all of a sudden this big man just came from nowhere and jam my okada like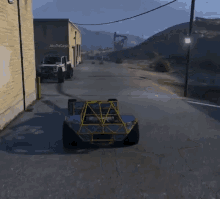 Ahn ahn, when we are not playing asphalt.. Thankfully, nobody injured sha
Then this bike man came down from his bike ready to wrestle like the rock ooo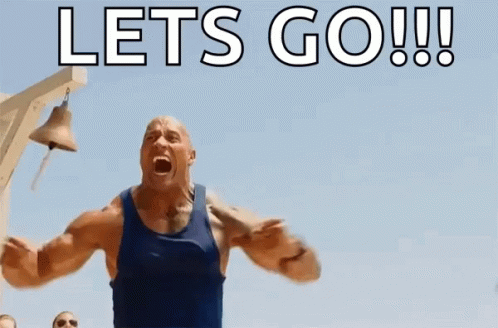 Only for him to open his mouth and say nonsense. Guess what he said???
"All of you that are driving car should go and sell it and buy okada ooo, so that this road can contain all of us"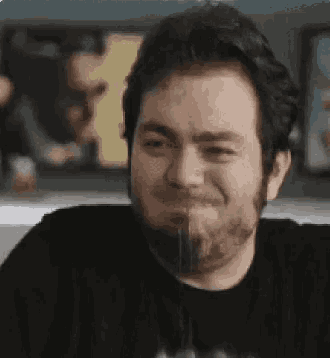 Like for real?
But then I thought about it…It is actually not a bad idea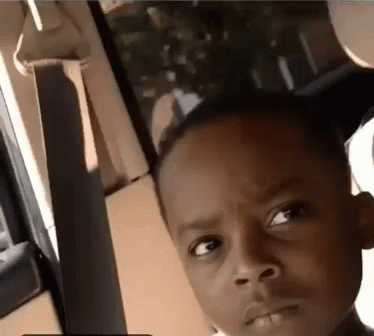 But if you are thinking about it like I am, you can buy and sell cars on cars45.com.