The fourth seasons of Money Heist was released early April this year. We all testify to the beauty that was that season. If there is anything we have also gained from this lockdown, it is that Africa magic Yoruba isn't so bad after all.
So what if Money Heist was a Yoruba movie? Here is how it would have gone down…
1. Their Babalawo will always be prepared

You don't expect this kind of operation to succeed without an herbalist, do you? The man the gang will also depend on for die minute answers. When everything seems to be going the wrong way, he will just do one charm and voom! everything is back to normal.
2. NEPA will always disappoint
How will they even print so much money without light? These NEPA people are not even trustworthy at all.
3. This thing will cause fight
When NEPA restore the light and it is time to switch from generator, just expect the team to have an argument on whose turn it is to change over.
4. Heat will have fried them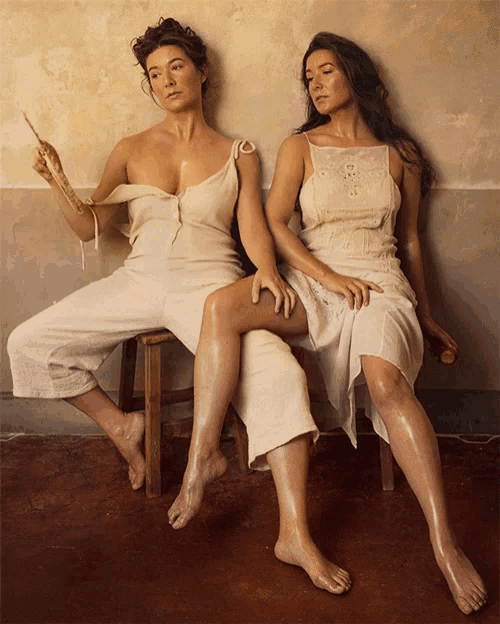 The heat in this country is not here. You na go and lock yourself inside heat with hostages for two weeks. Who send you message?
5. Nigerians will keep popping on the news anyhow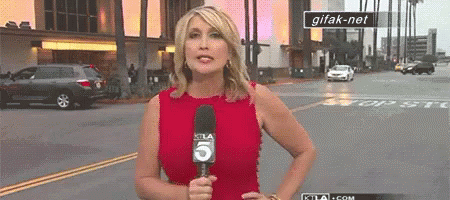 Channels will be covering what is going on in CBN jeje ooo before you know it, you will just see one boy from nowhere shooking head inside matter that dinnuh concern him.
6. Twitter people will display their madness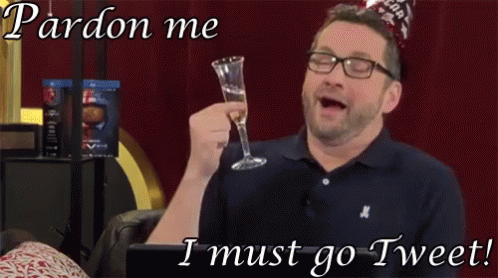 You don't expect a crime of this calilibre not to trend on twitter do you? Before you know it, you will start seeing several hashtags and posts like "Forget #theheist #CBN and #Buhari, Is orange a color or a fruit?"
7. The crazy rumours will begin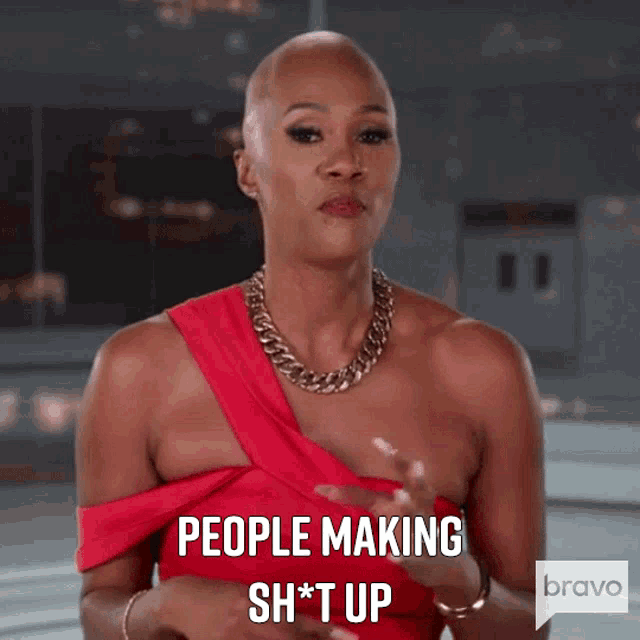 Just the way the whole 5G stuff was tied to corona virus, maybe they will say The Heist is the Federal government's way of selling the country to USA.
8. They will surely forget some of their tools
The gang will surely forget one of their guns or drills and they won't be able to work well.