The city that never goes to sleep and that's quite literally true.
It's the hustle and bustle of Lagos for all of us, it defines the place.
And night time in Lagos is just day with less night.
But it's not all fun in clubs and bars, hotels, house parties with loud music disregarding the existence of neighbours and long night drives.
In actuality, most of the above stated are only relatable to the ones who live on the island.
For many, it's bus drives to another city or being stuck in traffic on your way from work.
In short, it's not all glamorous.
What comes to mind when anyone talks about nighttime in Lagos?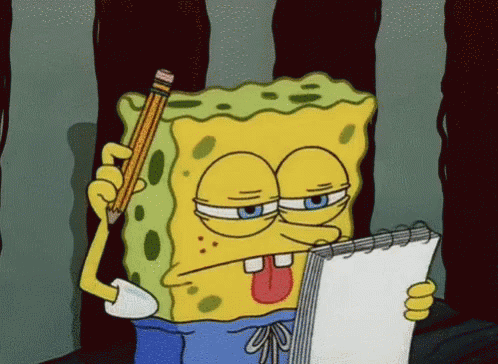 Call this

'The Untold Darkness of Nighttime in Lagos'.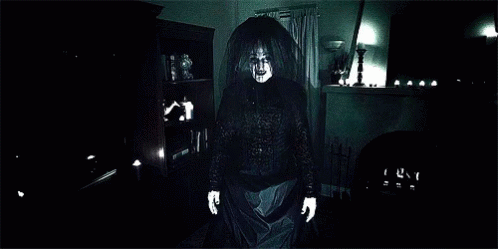 If you live in Lagos, you've probably already had your fair share of sour night-time experiences but whether you live in the always bubbly city or not, let's highlight some of these experiences that show it's not all the glamour you think.
 1. Traffic at night-time is devastating. 
Lagos traffic is a staple for the city but at night-time, it's even more painful.
2. Night-time extortioners.
For lack of a less disturbing word, just pray to get home in one piece.
3. Noise.
Noise pollution is at its peak at night. Sorry if you live close to a nightclub.
4. High-risk travel.
The night bus is cheaper, maybe. But it's one hell of a thrilling (not in the safe sense) experience.
With those said, there's so much fun to have at night in Lagos, truly.