1. How your wallet looks literally every time you really need money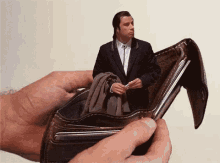 Where did all the money I never had go to?
2. When all your friends are going to party but you can't because you don't want to pass your boundaries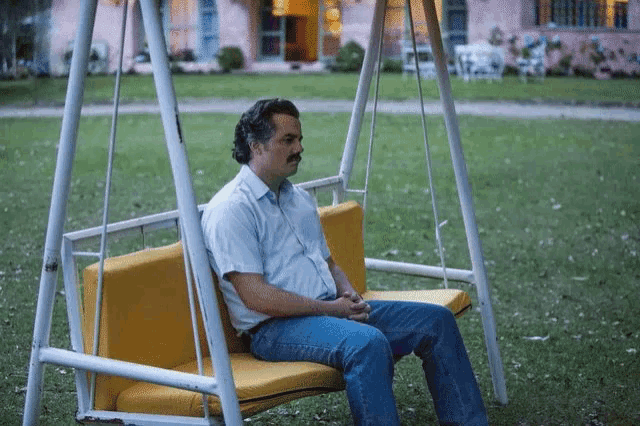 Let me just dey my dey before they come and force me to dey more than the dey I can dey.
3. You searching for nonsense motivational quotes to make you feel good about being broke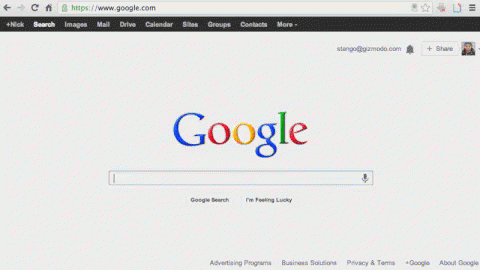 "Bill Gates quotes about not being rich"
4. You when people start telling you about how money cannot buy all things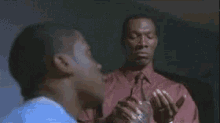 What is your business? Is it your money?
5. Then another person comes with "love of money is the root of all evil"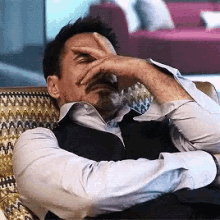 Leave me, I want it like that
6. You listening to your friends gist about how their last party was lit
But you were sitting in your room mixing hot water with bone.
7. Everyone thinks you are humble but the truth is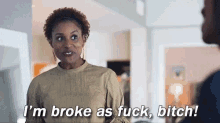 God which person destiny did I swap with like this???
8. When you finally come across one paying online investment like fast2earn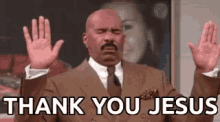 I can now afford meat
9. Then you start contemplating on how you will borrow money from your friends to invest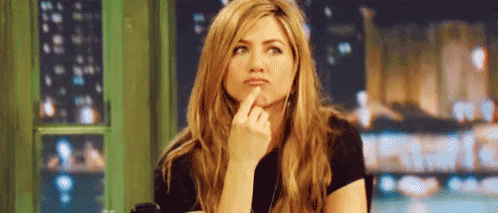 If I ask Tunde for N1500 and beg Ade for N1500 at least they will think of giving me half and then I can invest and buy those shares.
10. You when both of your friends decide not to lend you any money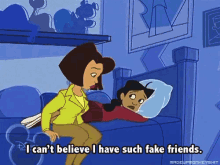 You will na be disturbing us with your mumu whatsapp status. Who asked you to be broke?