Adapting to a new environment can be a daunting task,  especially when that new environment is a Nigerian university. Nigerian universities are like the center of all the madness you can meet in this world.
Do you know what is more crazy than entering into that madness? Failing in the madness. If you ever had a carryover in any higher institution, then this is definitely your table.
You throughout the entire first semester
When you are supposed to be reading, you were forming hard guy and going to parties.
When they suddenly bring one impromtu test and you have not read
It is not as if you know what you are even writing ooo, but u know they will not mark it because even in secondary school they will announce test before you start,…abi?
How you look thinking that the lecturer won't mark the test and you didn't know shit
Until you receive the biggest heart breaking news of all
When you hear on your department group chat that the test is your C.A and it is worth 40 marks
Eh, God. Is this the beginning of the end for me?
Then you start to give yourself hope
"If I get 20 in this test, I can still get 50/60 in exam and get my A"
How your conscience be judging you two weeks later because you have not read for forthcoming exams
"Eh, bros. You will not go and read"
But you are looking at all the girls passing your hostel window like
Instead of you to be looking at your book
How you start rushing for overnight classes the week before exam
I cannot come and go and fail abeg
You during the overnight classes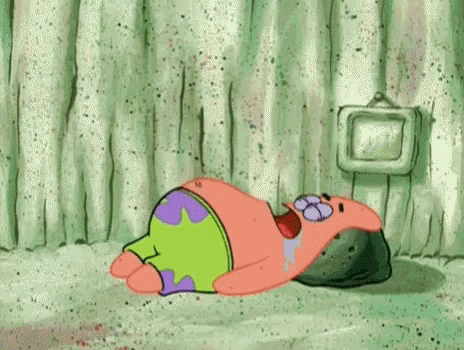 The devil is at work
When you finally read for two hours and you think you already covered the entire semester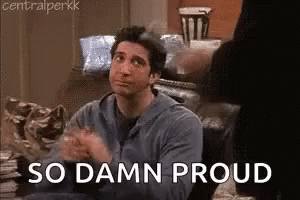 but you don't know warrisgoingon
When you see your course mates asking questions and you don't even know the course they are asking from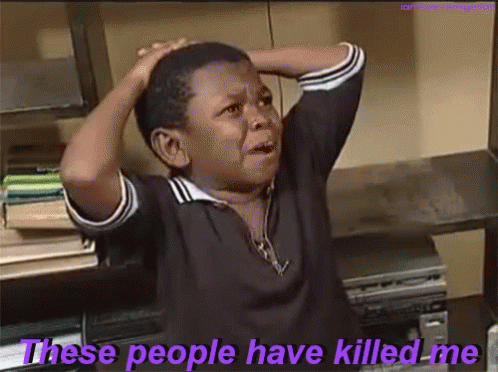 And the exam is tomorrow
You two hours before your exam
Only God can save you
How you walk out of the exam hall knowing you have done total nonsense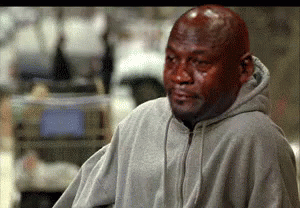 God no go shame us
You in campus fellowship the next Wednesday

You have done your best and now the rest is up to God.
When you hear result has been released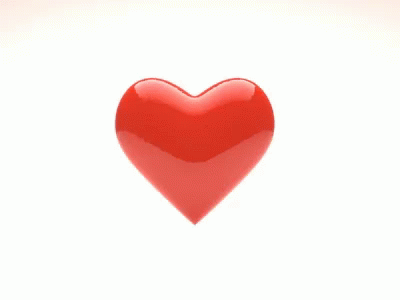 The worst moments are about to be unleashed
When you finally see your result and you failed
You will start hearing that Lasis Elenu song. "Iyeme eh iyeme,. You shall reap what you sow ooohh"
To be continued…