Being a beardless guy can be a blessing and also a curse….but most times it is a curse. I used to admire being my beardless chin until I saw a tweet on twitter where someone said guys who snap pictures without beards end up looking like an emoji. Since that day, I have been trying my best to grow the beard I think I deserve but all my attempts prove futile. Well, I give up on growing beards.
If you have ever felt attacked due to your beardless chin, then this is for you.
The question you ask your fellow beardless friend after being rejected by every girl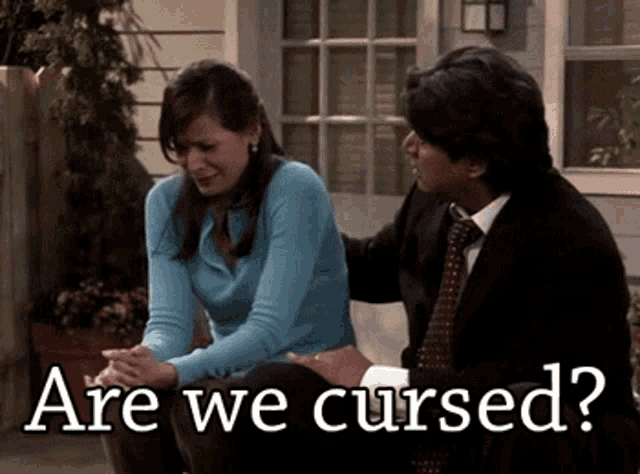 Like seriously, it]s it a curse? Even methylated spirit does not seem to do the trick.
When your friends are talking about their beard care products and you can't relate
Jehovah change my story
How you curve every Yoruba wedding because you don't have the beards to slay with your fellow demons
Don't let me go and disgrace myself
How girls wait for you to finish flirting so they can calmly say NO
Asking out a girl without a beard can be a daunting task.
You every time somebody says "you look younger than your age"
They think every adult must have beards…nonsense.
The moment your barbers shaves off the last two strands that gave you hope
This thing can pain ehn.
How you think of the best beard care products to use
After trying methylated spirit and weed, still no result. You start to think beyond the norm
[wpViralQuiz id=9023]