Do you have any friend that smells so bad, you wish you could just throw them inside a tank full of perfume? Enduring that smell is a very daunting task, but what is worse is letting them know they smell like soakaway.
So we gathered a list of tips on how you can tell someone they have body odour without sounding wicked.
Did something die here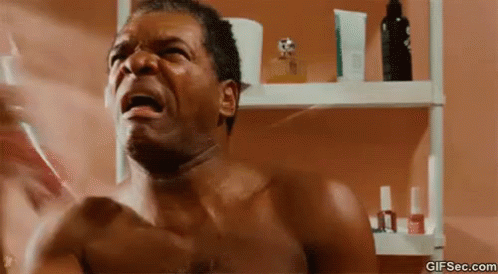 E sure me you have not baf today ooo (with a smile)

Are you smelling it too?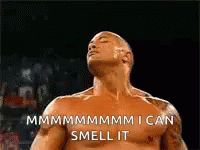 What is the name of your perfume?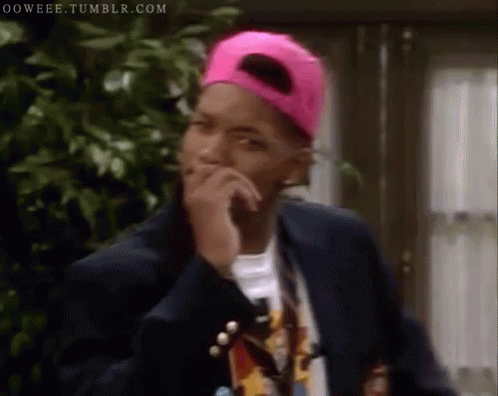 Which soap do you use?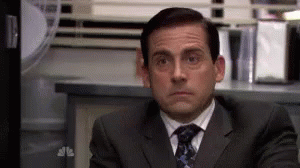 I bath twice a day, what about you?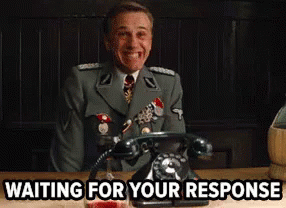 #
and if he doesn't still get your message, just tell him this
If I slap you, you will start smelling nice