Welcome! So you have finally decided to join the community and want to start creating your own post. We are so happy to have you here.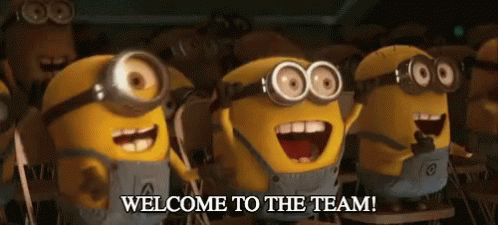 As you can see we are excited and we know you will love it here.
This is the home of content and fun! Every content we publish here is relatable and fun. The Cool Magazine is a Nigerian Magazine for the Young Nigerian audience to express their best self.
Before you go ahead to publish your first post, you should read our rules and guidelines first. We have strict rules against adult content, drugs and hating. If you are here to sell drugs, post nudes or throw shades at someone, please know that your posts will be removed.
Also know that posts that are political, promotional or in some way advertising a brand, will be removed too. While posting, you might be asked to add your referral link somewhere, please do not! All referral links will be removed. Only Cool staffs are allowed to publish posts with referral links.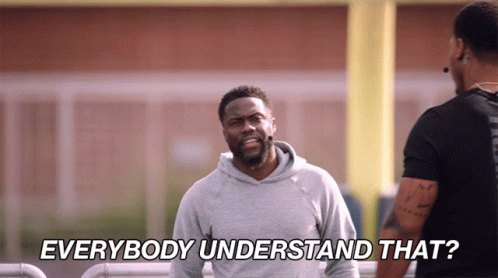 Also know that if your story or quiz is accepted, our editorial team has the right to make any correction to fit The Cool style of publishing. This edit includes images and text edits.
Now let's move on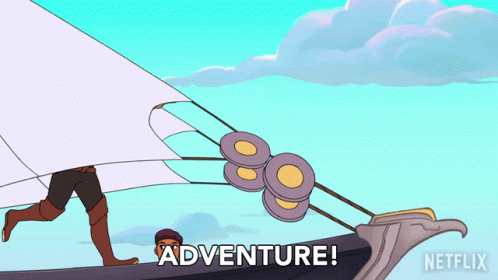 First, you need to create an account
After creating an account, click on the '+' icon at the top right corner of the page.
This will load a new page with series of post options for you to pick from. There are Trivia quiz, classic list, ranked list, open list, story, personality quiz, versus, poll, meme, hot or not and gallery.
To create your post, simply select the post type you want and create content on it. 
Trivia Quiz
These are quizzes that test your knowledge of a particular topic. Examples are:
All you have to do is create a trivia quiz. Add questions and answers. Ensure that you create results for quiz. To make your quiz more interesting, add at least 10 questions.
Personality Quiz
Personality quizzes have to do with people's personality. Examples are:
Classic list
These are normal listicles we publish regularly. Examples are:
Ranked List
Like the classic list, except people can vote an item to go up in the list or move down on the list. Example:
Open List
An open list is created for people to also add their contributions to the list items. Example
Story
If you have an exclusive amazing article or story to tell, use this. 
Versus
This is a post where each question has competing answers and users can vote for their options. 
Poll
One or multiple questions about a person, subject or question.
Meme
You can create your own custom meme online and share to the cool mag community.
Hot or not
A poll where each question has two opposite answers