Let me just say, you're not the only one .
I was scrolling through a WhatsApp group chat when someone directed a statement to another person saying 'You can find the LOYL there' and the person replied with 'The LOML does not exist'. I sincerely felt that, I nodded my head severally in agreement, this guy must be from my village.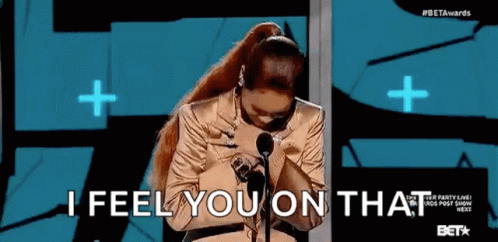 But yet some people would not just let us rest, everytime videos of them with their lover or thread of what just happened with their person.
Oppression everywhere.
But here's what you can do,
1. Mute their status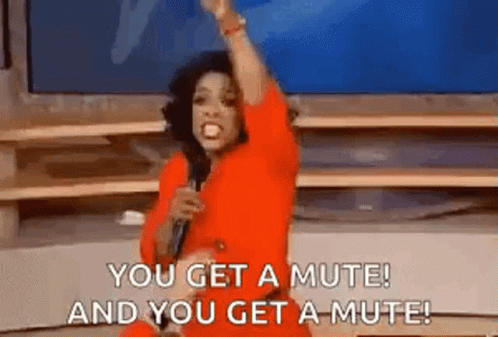 It's for your own good. What did you do to deserve such oppression?
2. Don't search for cute couples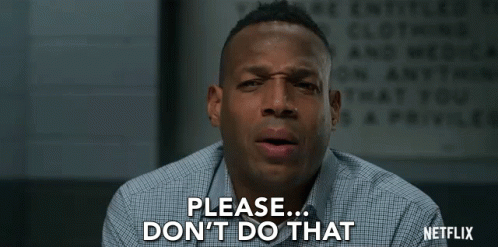 Stop eet!!
3. Stop watching romance movies all the time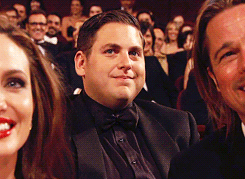 You're doing yourself.
4. Look for work
Let money be 'the one'
5. Surround yourself with single people.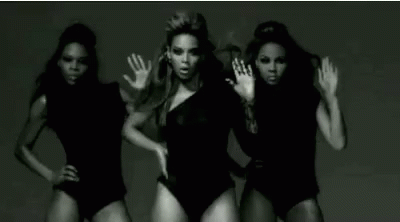 This one is very important
6. Learn how to pray
At least if love life is running away from you, you can have spiritual life.