Men love to feel in control and women love to shatter that feeling. Here are some things that will bring down your man when you say it during sex.
Girl to guy
1. You are better at this than that man I met on the street
Say what?
2. I wonder why my doctor said I'll never be able to have unprotected sex again after I was diagnosed with AIDS. This thing is sweet
Ehn! No rough play ooo abeg
3. WOW. This feels better doing it with someone who is alive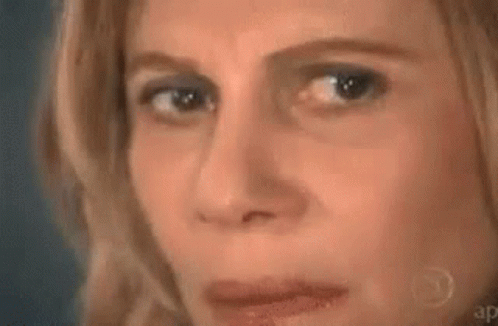 Wait…what?
4. Have you put it inside?
But but but…
5. Please use your finger, it is bigger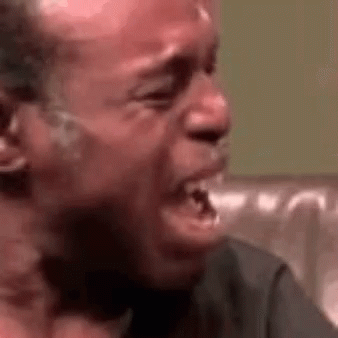 I will kill myself
GUY TO GIRL
If you want to shatter your girl's fantasy, say these to her.
6. You are sweeter than your mother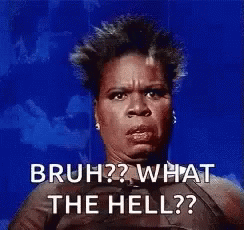 7. Why is your kini smelling like fish?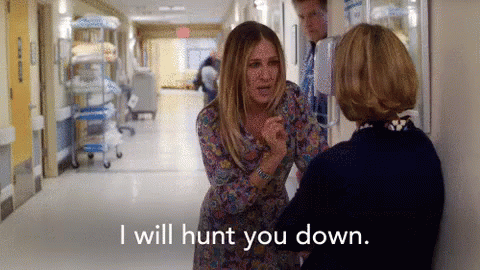 8. My mum has this kind of bra too