So, here you are. With the aim of contributing to humanity by making Coolmag better. You know you are the MVP, right?
Over the past few months, we have been working on delivering a better magazine to our audience. We have played our part, now it is up to you. Remember, you are part of The Cool Tribe now and it is all about you!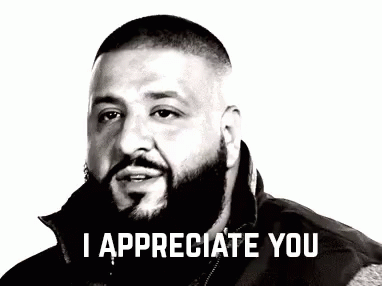 We have some amazing new development in store for you and we would really need you to give your honest opinions. Don't worry, it won't take your time.
How does this work?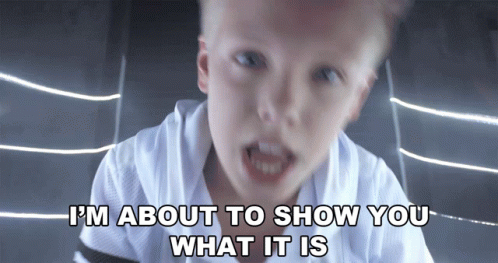 It's really simple. All you have to do is vote among 2 or more options, or input an answer where necessary. Your email will be collected for future interactions too. Don't worry, we won't spam because we hate it too. 
If you don't check your email often, then you might as well follow us on Twitter so you don't miss out on the awesomeness that is about to be bestowed upon you.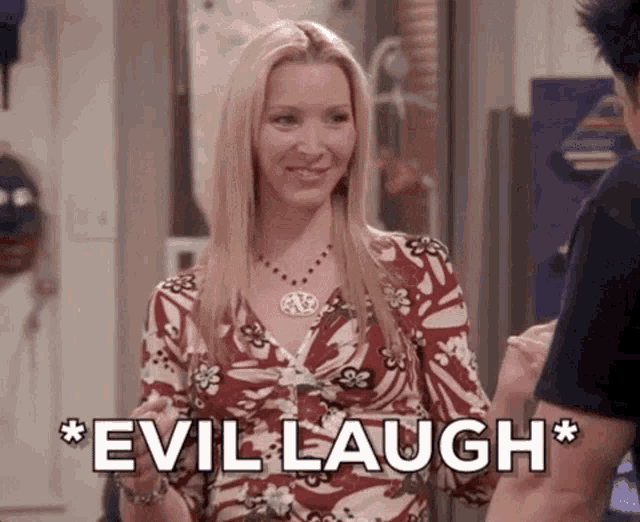 I hate when I get carried away and the evil laugh just happens. Forgive me.
Anyway… please ensure you give your honest opinions. Thank you