Manchester United has been the most confusing team of all the big European teams this season. Every Manchester United fan is hoping they make it to the top four and many others are just hoping they get to watch a decent match week in, week out.
If you are a Manchester United fan, kindly take this post as a part of my consolation. It's not an easy task to defeat one team twice and still be miles below that same team. Here are five things every Manchester United fan is going through right now:
When you hear Martial is starting the match
If there is anything, it is the fact that Manchester United has someone changed to Martial FC. Everyone is now more interested in watching Anthony Martial play than actually watching Manchester United's match. This is due to the fact that he has been directly involved in at least one goal in every game he has played this season. Now, fans are forced to believe he is their goodluck charm.
How every Manchester United fan see Daniel James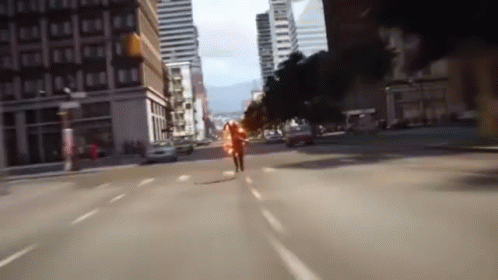 Their new starboy was ranked as the fastest player in the premier leagues last season and he is not slowing down one bit this season. Daniel James has a bigger foul ratio than Eden Hazard's time at Chelsea. He is currently the powerhouse of their counter attack.
Do we have anything to say about Ashley Young?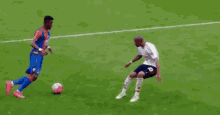 There is no denying he has been one of the biggest disappointments in the team so far. His crosses have been way off and he has wasted some good chances of counter attack, but you can't deny he has made one hell of a captain. There is literally no Manchester united matchday where Ashley Young isn't trending for all the wrong reasons.
Andreas Perreira and Jesse Lingard being the only choices at No. 10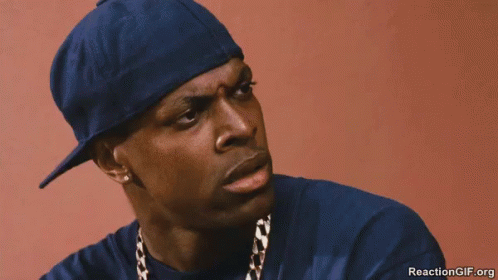 I think this is like the biggest problem the team is facing right now. Having two below average players as your only option at the number 10 roles. Not to talk of Juan Mata who has not played any decent football since God knows when. There is literally no creativity in the midfield. Fred and McTomminay have been exceptional but there is nobody who can actually go from midfield and break through a deep defence to get to the striker.