The first thing people notice about you when they see you for the first time is your legs. Whatever you wear on your legs literally gives the first impression. Chelsea boots are the new definition of cool to most Nigerian youths. It is a combination of classy and attractive.
For some reasons, these footwears have been making waves and every single guy, girl and bobrisky would love to get one of these one way or another. Acquiring a Chelsea boot is one thing, what is more important is the kind of clothes you wear them on.
There are some of these boots that actually go perfectly on anything. Do you know the best part? They are available on Jumia!!! Who else is excited???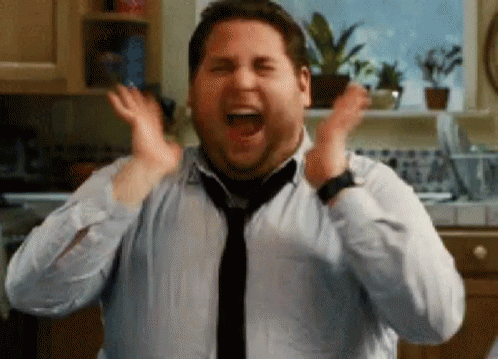 Chelsea boots can be said to be a stylish more mature upgrade to sneakers and a better option than normal corporate shoes which may be boring sometimes. Perhaps the best things about Chelsea boots is that you can wear them on your old jeans and still look sexy ASF!
---
The Motorcycle Man Chelsea boot
This block heel boot is the definition of sleek. It goes with every jeans you put on, but looks better on blue jeans. This particular boots add a form of sauce to your dressing that does not scream but it is very attractive. Made from cow skin, this boot weighs just 1KG which makes it easier on the feet. The only problem you might have with getting this boots from Jumia is the right size. Many people have been disappointed because they chose the wrong sizes. Apart from size, this is a pretty good deal at just 5k. Probably the cheapest boot on our list.
---
The All-Purpose Chelsea Boot
This black suede chelsea boot is an all-purpose boot. This boot bridges the gap between dressing casual and dressing to kill than any other boot on this list. This is the right boot for almost any occasion. You may decide to wear it on blue jeans, black jeans or any color at all. Black is a universal color that goes perfectly with any other color. Dressing casual has never been more classy with this boot. It is like the Falz of Chelsea boots – looks so casual but you know it can be classy when you need it to be. Very light weight on your feet too. This Chelsea boot(low ankle) with a good suede design can go with Casual, formal and traditional wear.
---
The Sleek Chelsea Boot
You just have to admit, this is one of the coolest Chelsea boots you have seen. Low ankle, black suede is a perfect shoe for any casual wear. Black on black looks sexy as hell, not to mention the light brown sole which just adds the perfect touch to this boot. Looks like a pretty good deal and it is lightweight which means there is no stress on your feet. Everybody needs to look good and also have happy feet.
---