Data has been added to one of the basic necessities of life. Data to surf the internet has been very important in recent times. In fact, many people live off their data. In a world where most businesses are now doing internet marketing, it only makes sense that we all have enough data to view whatever it is they have to sell for us.
However, those big head telecommunication networks have decided to make things extremely difficult.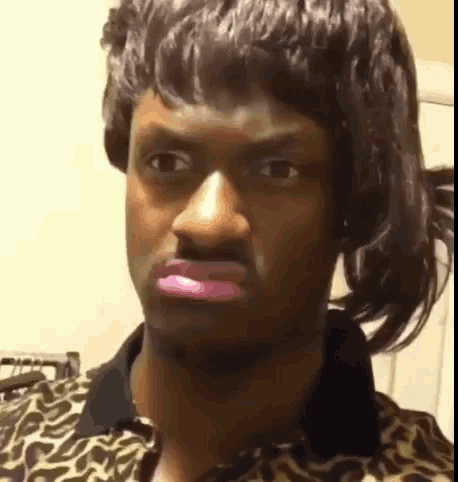 Gone are those days when we used 15mb worth of N100 data for a whole week.
These days we are spending almost half of our pocket money on data subscriptions and it is freaking annoying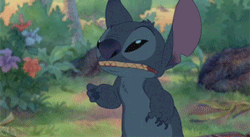 It is like these telecom networks just enjoy seeing the tears in our eyes.
MTN everytime you buy data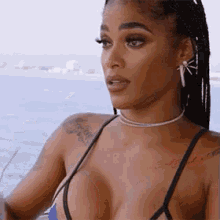 My God will judge you people
9mobile and airtel also has the best network but their plans are just way too expensive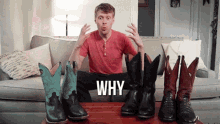 For real! Why are they so expensive???
GLO taking away their network every time you buy data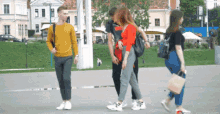 Glo is the only plan that gets used up before it finished.
You logging out of instagram before your data finishes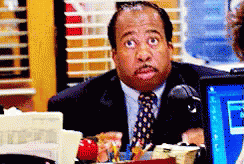 Lasisi cannot come and kill me with his rants. I have not chop today
You every time you receive "you have used up 70% of your monthly data"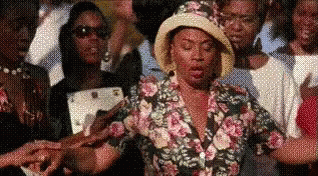 Chai. How can something that is unlimited be used up?
You calculating how you will manage for the week if you buy MTN 1GB twice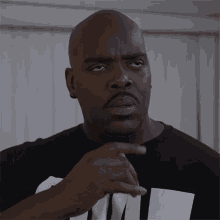 If I buy 1GB on monday and another 1GB on thursday, at least I will drink garri like four times before weekend.
But there is a solution to all these nonsense. There is an app that offers you data at cheaper prices than normal.
Now you can buy data and have rest of mind