As we all know, everybody is being tagged a "CEO" these days. All you need is a business and you already earn the WhatsApp CEO title. Sometimes, being a CEO just means having an online website and voila! THE CEO LIFE BEGINS!
And if you are still finding a way to become a CEO because you like the word, then maybe you should follow this post seriously or sarcastically. Does it really matter?
Start any business
Trust me, just start any business you like and you are automatically a CEO in Nigeria.
Focus on posting motivational posts
What else solidifies your stance as a CEO than motivational posts. Something like "I started my poultry with nothing but a feather"
You don't necessarily need a TEAM
Who needs a team? As a CEO, you don;t need anybody to help you. Run every shii yourself man. When you tire, keep going even though there is no significant progress.
Celebrate your small wins
What's the best way to keep your mental health in check? By celebrating your small wins or else you will die of depression.
Open WhatsApp Business account
AH! The real account all CEO's need. If you don't have this, you can't join the club of CEO's
Print T-shirts
Kyrieprints makes the best quality prints. Contact them and print six shirts of different colors so you can wear everyday except Sundays when you are going to church.
No need for a  Business registration number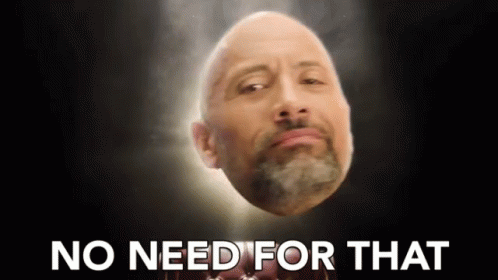 More than half of all businesses in Nigeria are not registered so why should yours be?
Act like a Know-it-all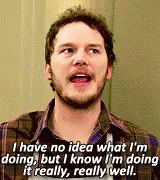 The final step to cementing your spot as a CEO is to act like you know more than everybody does. Ones you can do this, you are a CEO. Whatever anybody else says does  not really matter my guy.