So it was my first year on campus and I was really broke. What I heard is that everybody on campus is rich and fully loaded, but my own case was different. I was broke ehn…you won't believe what brokeness led me to. Let me tell you my story.
Well, there I was spending all my N200 on super yogo and cab from campus to DLI in UNILAG.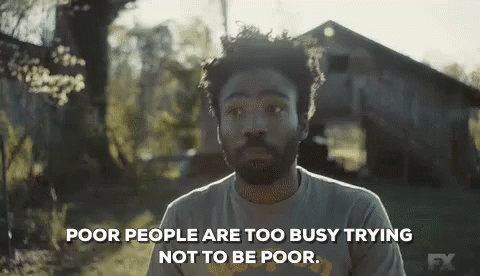 You can say I was richly poor. I was already spending the money I didn't have in my head. As per "undergraduate lifestyle".
Then I noticed money started to finish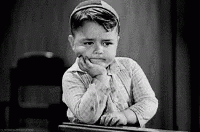 My pocket was drying up faster than what I can say. I was already broke, but my brokeness was even going broke again. Inside life
But I didn't care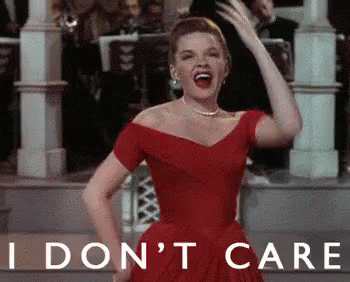 I was busy living like very low budget Patoranking before he blew
And then all my money finish
All my days of flexing like a church rat that graduated from Havard is finally over. It's inevitable, everything that's good comes to an end.
But I had a backup plan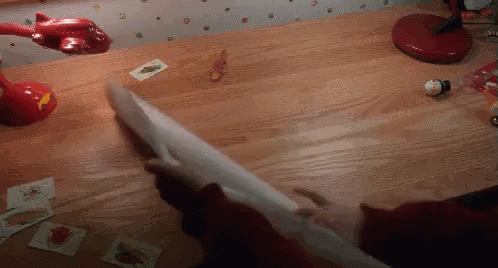 If we really want to battle this brokeness, we must be prepared from any angle. Money is not the enemy, poverty is.
Me planning how I will manage 200 naira for 1 week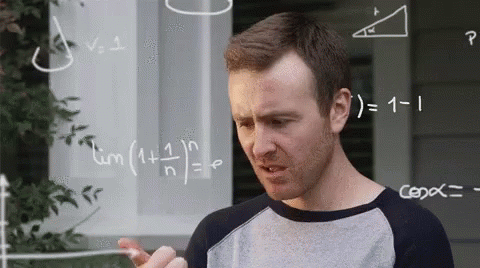 If I can buy 10 naira biscuit with pure water twice a week, I will be safe.
How my plan ended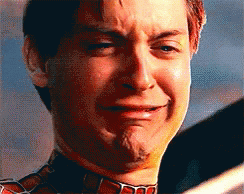 It ended in tears. I saw one guy selling kuli-kuli and i lost my home training. Now I don't have anything in my account again.
Then I fell on my second backup plan
I had only one choice. I will drink water whenever I am hungry, but I will you find water when you don't have any money. Guess what I did.
I had to go fetch water and boil it and waited for it to cool before drinking.
Eventually someone came to my rescue and dashed me money. In this life have money oooo!!!!