One student learning 13 subjects from different teachers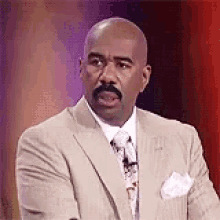 I can't help but wonder why this looks normal in the society
Teachers expecting you to learn everything they know when they have been teaching the subject since before you were born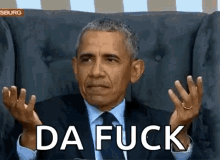 What manner of sorcery is this?
Why are tests recorded as part of your total scores when they are only preparing you for exams?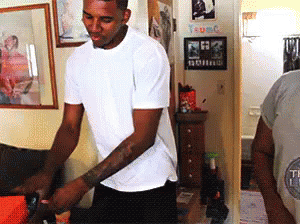 You dey whine me?
You deserve a scholarship if you did not waste top bond like this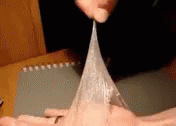 I did this ooo. I will buy top bond just to do this nonsense
Why did we have to do math every morning in Primary school?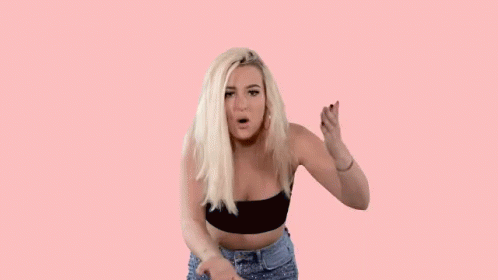 Brain that is not even fully awake
Can someone tell me the purpose of Junior WAEC?
I need answers
Holiday lessons during holidays
Who comes up with these stuffs?