Have you ever sent your nudes to the wrong person before? If you have ever done it, I applaud you for staying strong.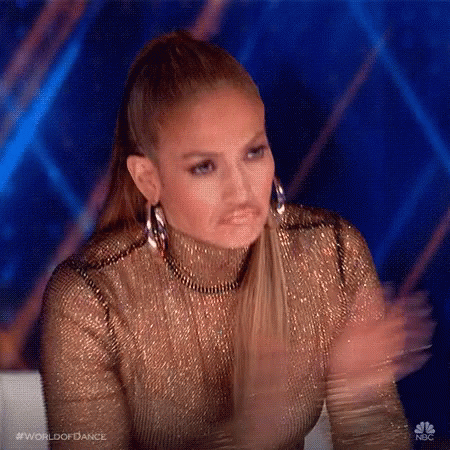 And if this has never happened to you, you must serve a might God.
But if you are part of the surprisingly large portion of the population that has ever experienced this, then you should start to really ask some questions about your village people. Those people can be crazy sometimes.
There are several ways people will react when they send their nudes to the wrong contact and here are some of them:
1. When you accidentally send it to your church Group
Sister Mary decided to share "The temple of God" with the congragation.
2. When you send it to one stupid guy and you find yourself on Pornhub
It is not like we are judging you ooo, but what are you doing on pornhub, Aunty?
3. When you send it to the wrong "Daddy"
Just tell him it is for nakedness awareness day. Nigerian parents will believe anything sent in a WhatsApp  broadcasts.
4. When you search for Michael but end up sending it to "Mum"
This is going to be the death of me. I just know it
5. Or when "Peter" and "Bro Peter" show up in your search but you sent to the wrong P
This time, you need to avoid church for the next five Sundays because the sermon will be a Song of Fire and Ice.