The Cool Mag Community is the home for the best posts created by fun and creative Nigerians. On this community, we share humor, lifestyle, creativity and jaw-dropping stuffs. The cool mag is not just about sharing humor, as you can also share art, create quizzes and do the annoying artiste vs artiste comparison with our polling system.
To become a part of The Cool Mag community, all you need to do is create an account . After creating your account, then you can make a post.
If your post is premium content, we will feature it on the front page. Meanwhile, all other posts get to stay on the community page after proper editing by our editorial team.
If you have any questions with the kind of posts that are accepted on The Cool Mag, quickly read through our community guidelines.
All you need to know about The Cool Mag community
Shall we?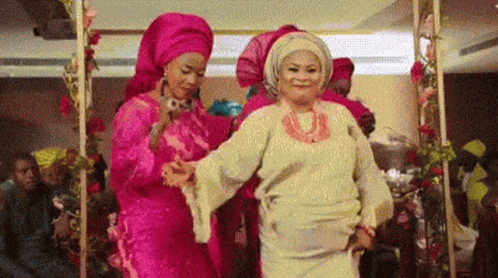 This community was established with the aim of bringing out the creativity, humor and artistic nature in Nigerian youths. It is also a platform for you to build up on your content creation skills with the help of listicles, ranked lists, polls, personality and trivia quizzes.
Every member also has the opportunity to display their creative sides by uploading their art, graphics, comics or photo editing skills for free.
You can as well create an appreciation post of your favorite Nigerian artiste or Nollywood movie.  Even a quick lyrics challenge to Fireboy's songs will be appreciated – anything for pop culture.
How to join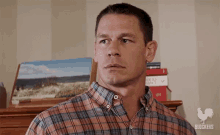 Signing up is easy and straightforward. All you have to do is create your own account here with your correct details. All details are protected.
What Kind of posts can I create?
We accept any post that is humorous and doesn't go against our community guidelines. We love listicles and quizzes a lot. However, we also love premium content. We frown on plagiarism, adult content and any post that may in anyway promote drugs.
We also, don't approve posts on the following topics:
Politics
music uploads
Tech
Religion
How to create a post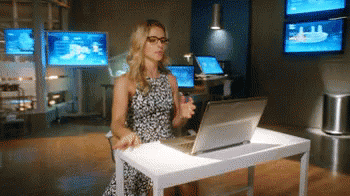 To get started, all you have to do is visit our frontend submission page. After that, select the post type and create.
POSTS FORMATS
What is a story?
A story is a post format where texts, images and embeds can be mixed together. Usually used to write premium articles.
What is an open list?
An open list is a post format that allows you to create a listicle which other people can also add their own items to the list.
What is a Ranked list?
A ranked list is a post format where you can list several items and people get to vote for them. Lists like Best Artistes of 2020 and people can vote up or down for an artiste you submitted to the list.
What is a classic list?
A classic is the usual listicle. Users can't vote nor add a new item.
What is a meme?
You can upload your own pic and generate a meme from it.
What is a Trivia quiz?
You can create a trivia about any topic you want and set results.
What is a personality quiz?
A personality quiz tells what kind of person someone is, based on the answers they submit.
What is a versus?
This is a poll where each question has two different answer.
What is a poll?
Here you can ask one or more multiple questions about a person.
What is a "Hot or Not" format?
This is a poll where each question has two opposite answer.
I uploaded a post but I can't find it yet
After publishing, all posts will be reviewed by the editorial team in order to ensure that it meets the standard. After editing is done, it will be published. the whole editing section happens in less than 24 hours.