1. Merry Christmas – Shame to you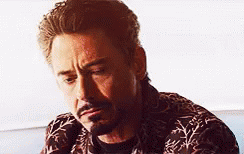 This actually started by mocking people who don't know how to pronounce "S"
2. Are you mad? – "I am not mad but I am your mathematics teacher"
Does this even make sense?
3. Shut UP! – "Shut down" or "Your mouth"
This is the dumbest defense in the history of defenses. Even David Luiz would be proud
4. Cry cry baby you want to see your mummy, shame!
Like why? If I am crying because I want to see my mummy, what is the same in that?
5. What – "Water and garri make eba for your wedding day"
Omo. No words sha. some people still do this.
6. Why – "Because Y has a long tail and two branches"
This does not even make sense at all
7. Sorry – "Sorry for yourself"
Even parents still say this one.
8. You mess mess mess akpu fly gate
This was the real deal those days.
Now judge yourself, do you have sense like this?