Yeah, it's valentine's day and it might look like the loneliness has become worse. You keep creating scenarios in your head even when you know nothing is going to happen.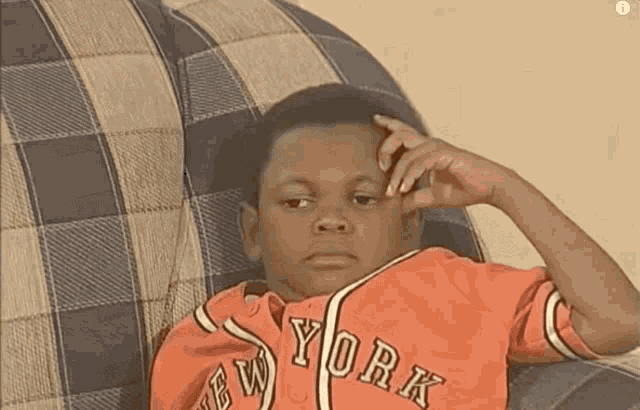 The urge to get into a relationship with someone just gets worse especially when you have friends hitting it off with their S/O. If you are in this shoe, here are some things to do on Valentine's day…ALONE!
1. Binge watch movies or series. 
What better way to get over series of failed talking stages and "I thought He was the one" moments than to bury yourself in some of our netflix recommendations for the Valentine period.
---
2. Sleep 
Nobody can opress you in your own dream land. If ypu meet opression there, all you need to do is wake up because you deserve peace of mind.
---
3. Go somewhere nice (like a park or a restaurant) 
Who knows, you could find someone there. Who knows, maybe you will find a fellow miserable person, fall in love and hit it off. Mostt unlilkely but iut's good to dream though.
---
4. Commit yourself to watching videos of couples on Social media
For every couple in a relationship is a potential heartbreak. You can build your own from imaginations of how the heartbreak will  be.
---
5. Take a long shower or a bubble bath 
Poll: Watch couples being cute for a whole day or go off social media for a day.
---
6. Listen to music and dance like no one's watching.
Since Valentine's day is a day of showing love, show yourself some love by putting on your favorite upbeat music, dance silly and twirl around like you don't care (even if you do).
---
7. Cook a new recipe for yourself 
Prepare yourself some casava flakes with a hint fleur de la flava vlavu.
---
8. Complete a random act of kindness 
It's the season of love. The season has no meaning without showing random love to people.