Tip1: Make peace with God
The greatest way to make yourself happy is when you're at peace with your Creator.
Tip2: Celebrate your little wins
Because your friend got a new car and you're just buying your first bicycle should not stop you from being Happy, A win is A win, no matter how little it is. Once you're not giving up or relaxing you'll buy more than a car.
Tip 3: Never hate on Glory
Jealousy is a great obstruction to Happiness. Celebrate with the winner so you can be a winner one day too. Serena Williams is a great example.
Tip 4:  Never beg for love
Yes, this might sound somehow but trust me its a good way to make yourself happy, Don't every force or beg someone to love you because it will surely end in tears. Impressing someone you love is another thing but don't make it look like you're begging for love.
Tip 5 : Love Yourself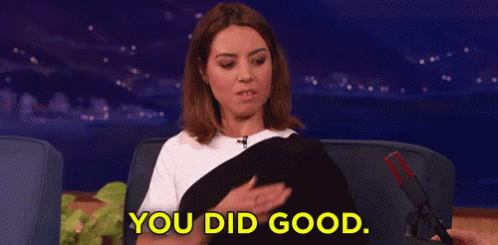 Another great way to make yourself happy is when you're at peace with yourself,  never feel like a substitute or second option. You'll eventually be happy if you love yourself .
Tip 6: Settle your debt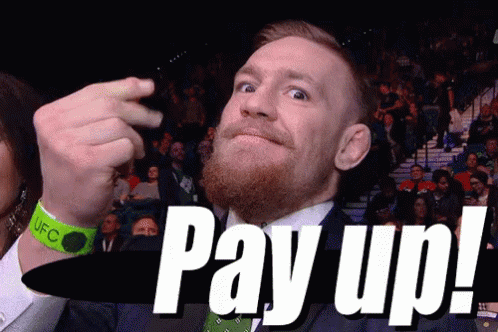 Yea,this might sound akward but trust me its a big way to make yourself happy .Its better you have #0 without debt to you having a lot of money and a lot of people to payback,settling your debt brings you Peace of mind,which is a major key in having a happy life.
Tip 7 :  Appreciate what you have.
Funny how people tends to look for more instead of appreciating what they have, striving harder is good ,infact very good but not appreciating what you have is an act of not being contended
Tip 8: Never check your tweets activity (Bonus)
If you're not a celebrity or A twitter influencer, checking your tweets activity will just break your hearts. Especially when you're on Twitter ng.
imagine you post something then over 400 people saw it and you had just 19 engagement on it.