We all know Nigerian mothers can be overly dramatic, but have you met Yoruba mothers? Those people are telemundo made. So here is a list of things to expect if your boyfriend or girlfriend has a Yoruba mother.
1. They know it all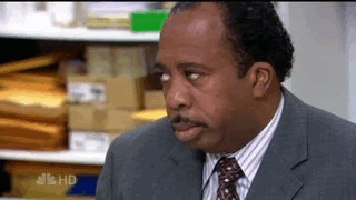 If you are pregnant, they will even find out before you.
2. She is the best cook in the world
Argue with our share button at the end of this post.
3. Your father is of utmost interest to her
The next question she will ask before you even settle down is "who is your father"
4. Just know that it is her wedding not yours
You people are just there because every wedding needs a Bride and groom. Otherwise, she runs the entire show.
5. She always knows how to give this side eye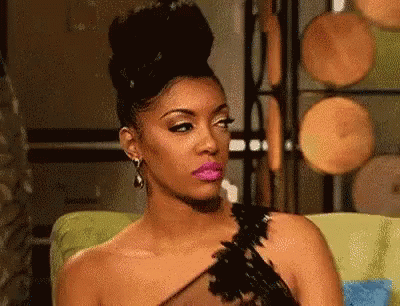 If she doesn't do this then she did not grow in Nigeria especially when you bring home a useless man or woman.
6. Your babe is never trustworthy
 
She might look all nice when you introduce your partner but Yoruba mothers won't accept without the interference of her senior brother she respects
7. She is straightforward
"Bose, why are you fat like this. Don't you have work. You want to eat my son's food finish?"