Yoruba demons are the first children of Satan. They came to take and to destroy. So if you think you are looking for a serious relationship with a Yoruba demon abeg, come and be going…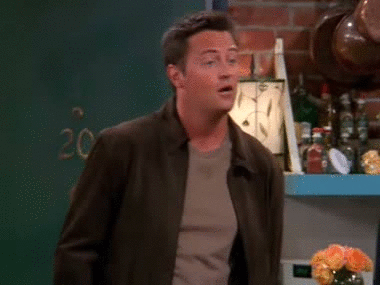 Thank you.
Oya now that they have gone, let us talk.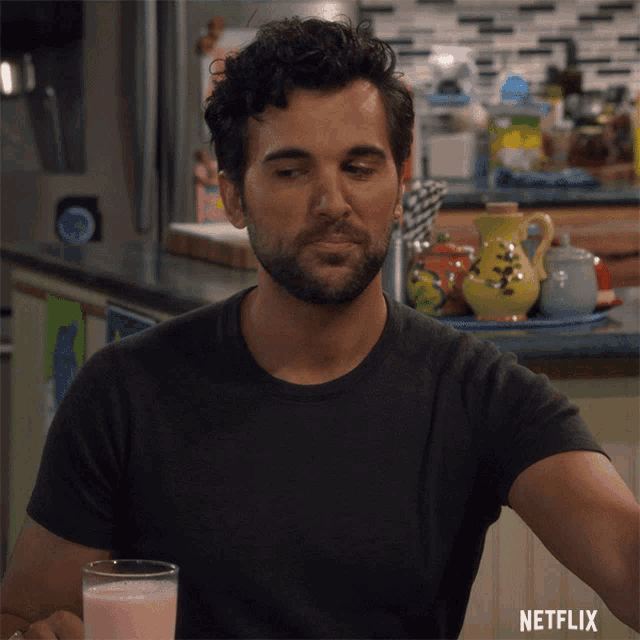 Here are 7 reasons why dating a Yoruba demon might not be all that bad.
---
As I said, they are the first children of Satan and that is why they are so hot. They are made from hell.


You will look so peng beside him at every Owambe

You don't even need to check his phone because you already know all his deep dark secrets and you chose the handsome bobo in him instead

No need for valentine's day present. He has 20 Side chicks who will do that already


You don't need to worry about STI because Yoruba demons take their condoms very seriously


When you are tired of the relationship or bored, you can just decide to go and catch him cheating anytime you like


You know he cannot even accuse you of cheating and you have the freedom to do whatever you like