Even in the University of first choice and the nation's pride, there are some crazy things going on. These are 21 moments only UNILAG students can relate to;
#1. How people look at you once you board cab from campus to new hall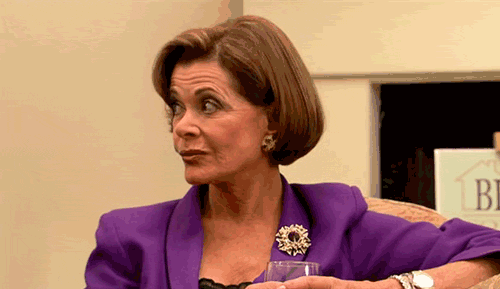 Because you have gather small money now, you want to waste it anyhow. MUMU!!!
#2. How everyone describes eni-njoku hall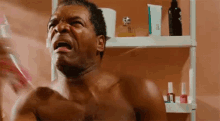 That place can smell ehn.
#3. You when you finally have N1000 to spend in iya moria
Iya Moria's amala remains undisputed in the whole akoka. I heard even people from outside UNILAG come to buy there.
#4. Jaja boys whenever a lady with huge backside passes  the back of their hostel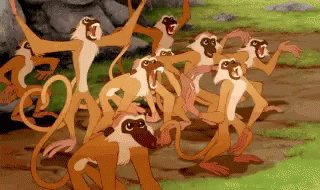 I swear if you don't want to regret your life, just find how you will go and turn and pass indomie bridge. If you are lucky they will be too busy, but if there is no light on campus you are doomed!!!
#5. Is there a better chilling spot than jekaplay?
This place is just so cool. Imagine playing game and eating jollof rice and dodo while vibing to Burna boy.
#6. How the road from New hall to DLI be looking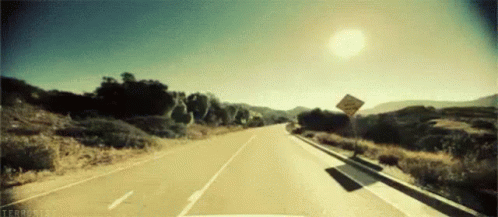 The road just never stops. The place use style far small.
#7. Amphitheater every wednesday night a week  before exams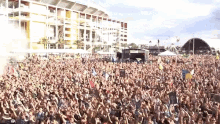 That is when you will see all your slay queens giving their life to Christ