This is how big a traffic light is
Looks pretty big than when you look at it from below
The statue of Liberty's torch
Kendrick Lamar's Bodyguard
An eagle's talon
This is how a fully inflated Horse's lung looks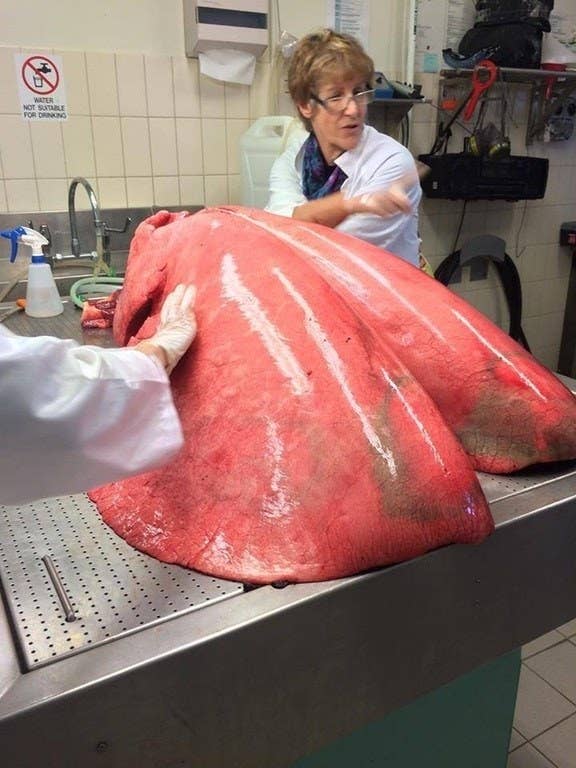 This is a comet and that little city there is Los Angeles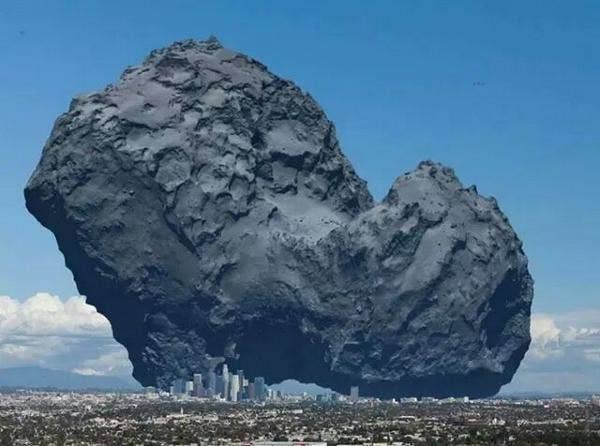 This is the size of Australia compared to pluto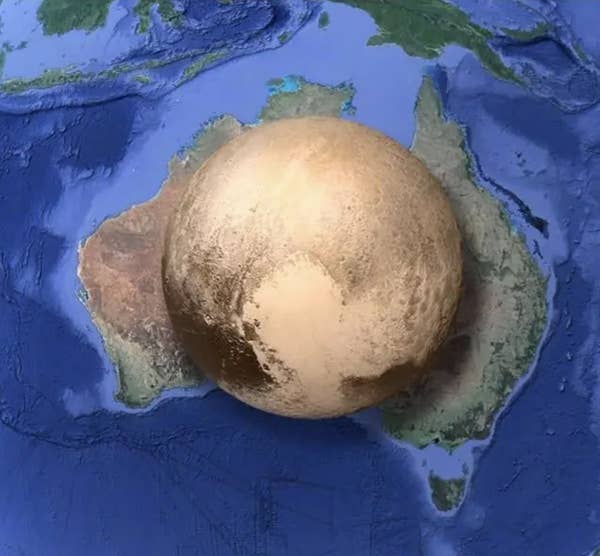 This image shows how many earths will fit inside the sun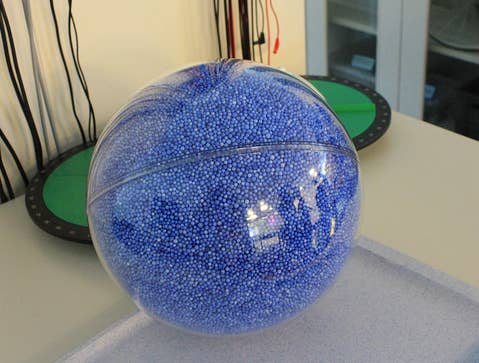 The teletubbies are freakishly big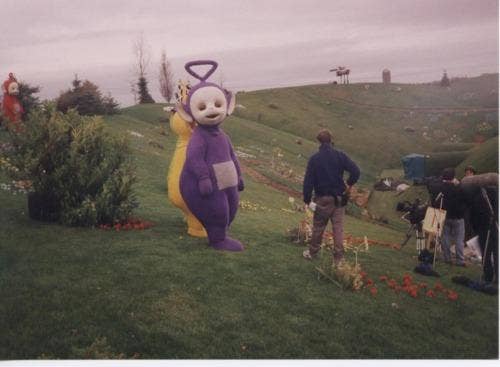 Don't ever mess with a seawater crocodile
You must have seen the mass curiosity rover in movies. This is how big they are in real life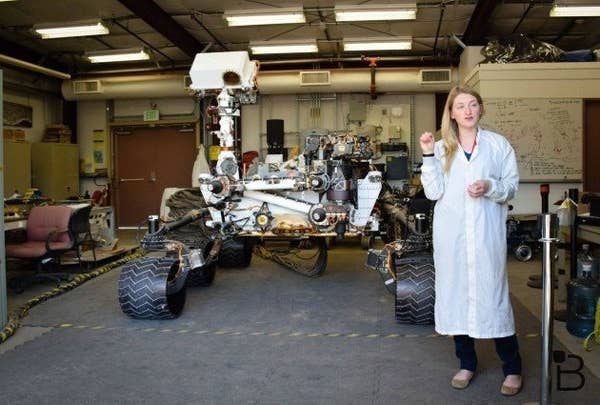 A mining truck compared to a school bus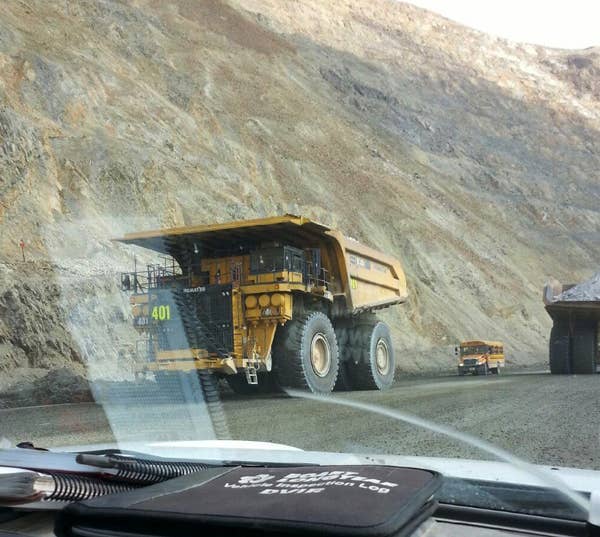 The one in front is the titanic, the one behind is a modern day ship. Look how big a ship is these days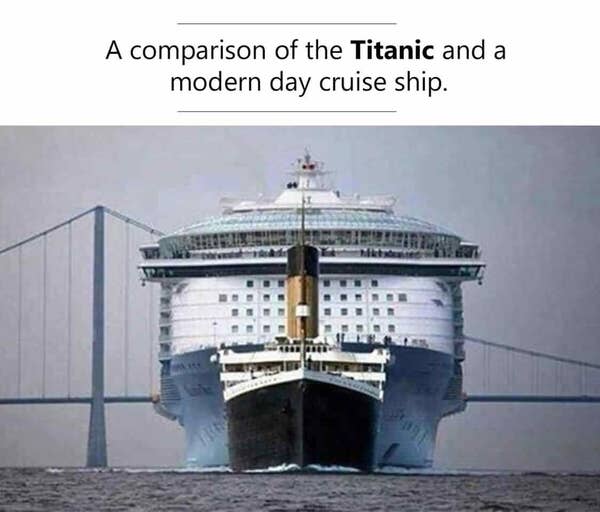 This is how big a centipede can grow
A tornado
Look at the bottom right. What do you see? Wind turbines. Now for the biggest shock.
Wind turbines
I might as well just faint
An elephant skull
look at the size of the skull of an African elephant compared to a human skeleton. And you humans be claiming boss. tueh!
A blue whale's heart is bigger than most human's…literally and figuratively
This is $10,000 in hundreds compared to what it looks like with $10,000 in ones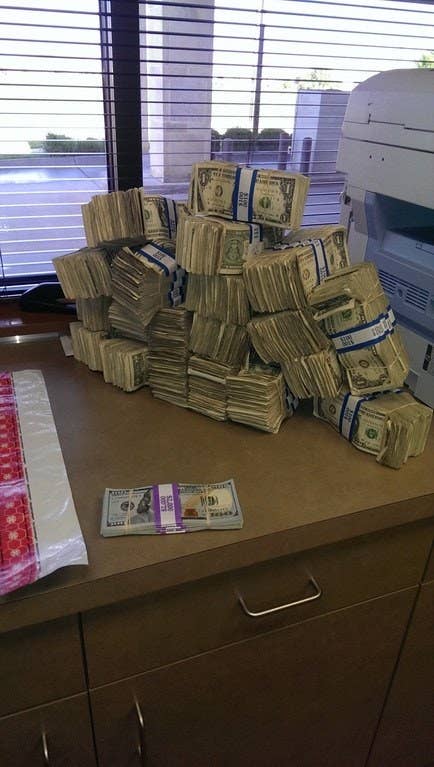 So it is true $10,000 is small money for some people and very big money for others.
Finally, a billion is bigger than you think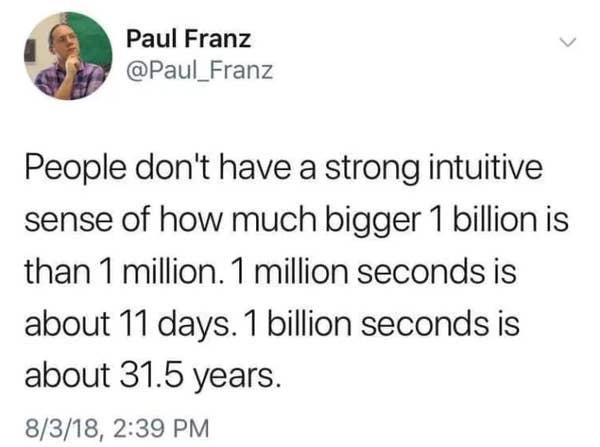 WHOA!
Support us by sharing this post to your friends