Korean movies are the most dramatic movies ever, after Indian movies. It is like a planet filled with cute actors and a predictable story line. The picture quality is top notch and you will find the best couple fashion goals on there.
If you love Korean dramas, then here are some things you can relate to.
1. Your brain stops working when you see this guy
2. You to yourself when you learn to say 'I love you' and 'thank you' in Korean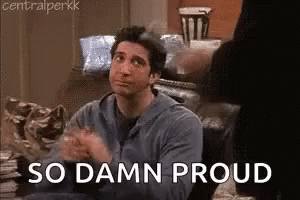 3. When somebody starts to troll Korean movie lovers on social media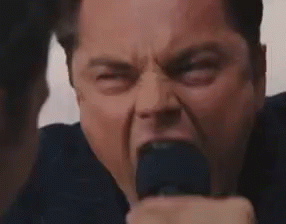 4. After binge watching Korean movies so many times
5. You every morning after watching K drama throughout the night
6. When you meet someone who doesn't like Korean movies
7. When you meet your fellow lover
8. Whenever Lee Min Ho plays his boyfriend role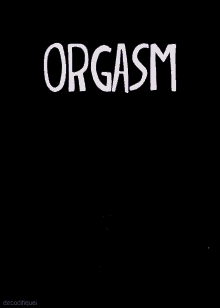 9. When you finish your data in two days because of Korean Movies
10. When you get a flash drive filled with Korean dramas
11. When you finally realize that the addiction is ruining your life
12. When you finally reduce your addiction and you realize all your friends are in relationships except you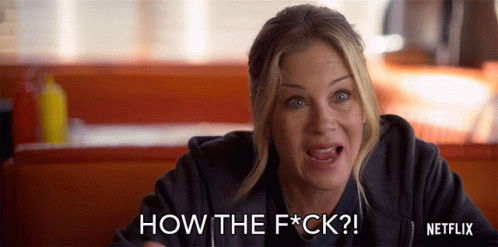 PLEASE AS YOU ARE READING THIS KNEEL DOWN, LET US PRAY PRAY FOR YOU!