1. There is always a more experienced friend telling you it will be fine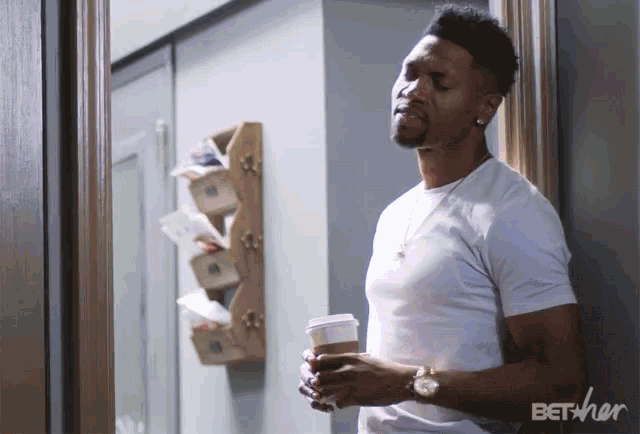 "Omo iya mi mo wa pelu"
2. You will cough tire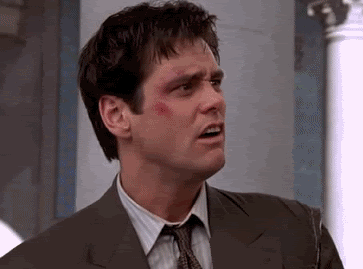 It will look like your lungs are about to come out of your mouth
3. It might take longer than you thought to take effect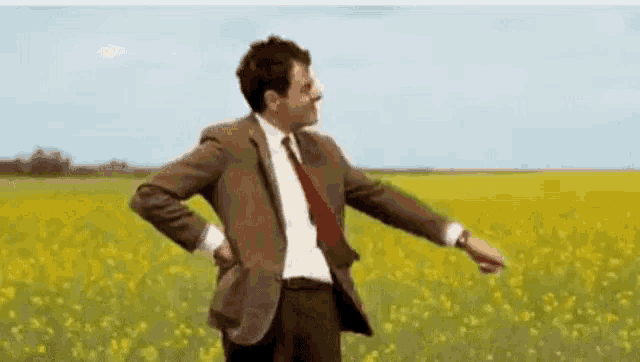 Is this thing supposed to take time like this?
4. Then you suddenly remember the stories they told you about their first time
I must high this high by force
5. You will keep the smoke in your lungs for too long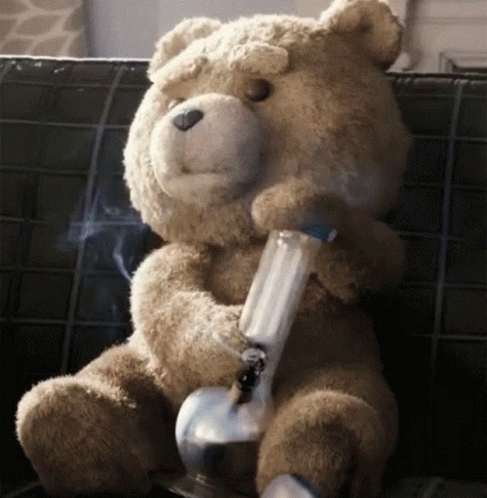 You will see your life flash in front of your eyes.
6.  You will try to puff the smoke in a cool way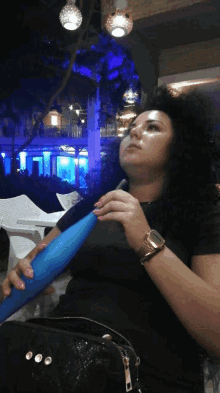 But you will fail
7. Then everything becomes heightened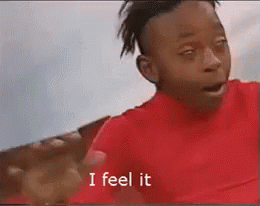 At this point, everything is already taking place
8. You will try to keep your cool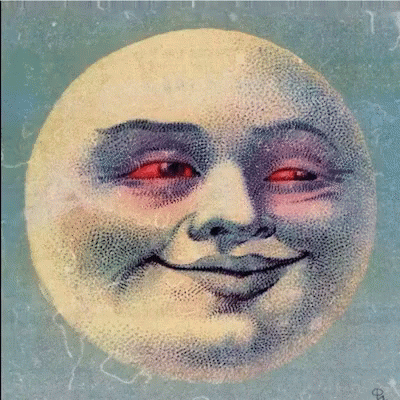 But you will eventually fail
9. Then it takes full effect
"Where am i?"
10. Everything will move in slow motion like this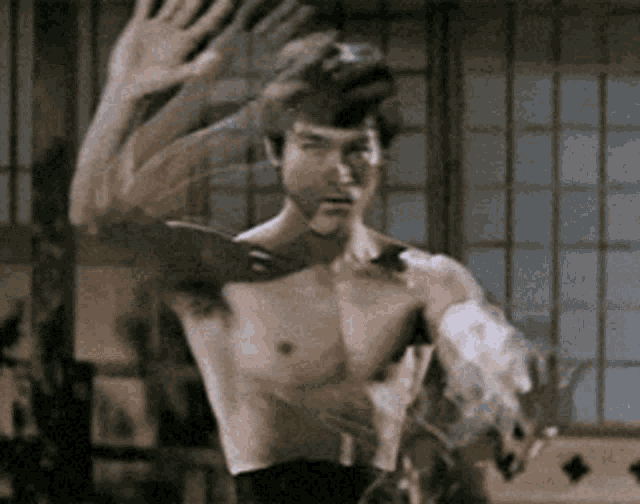 At this point, you don't know what is going on anymore
11. The hunger will set in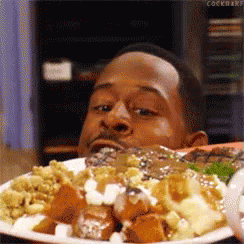 You will eat almost anything you can find
12. Then you will pass out
13. Then you will wake up hungry ASF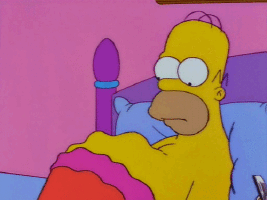 After a couple of hours on the moon
If you enjoyed this, share to those friends you know smoke weed