On Coolmag, we scoour the internet in search of the most interesting things people do from across the world but most importantly, Nigeria. On one of our digital adventures, we came across some of the most absurd bucket list ideas and they are definitely going to make you think.
1. "I want to go to a stranger's wedding and object at the ceremony then start crying."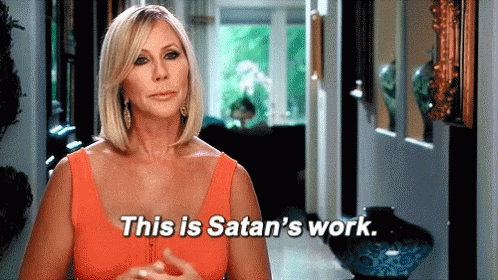 2. "I want to sleep in a coffin for one night"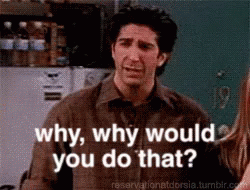 3. "I want to literally walk on fire"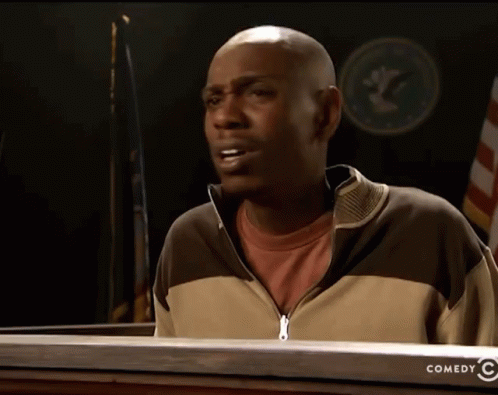 4.

"I'm dying to run into a store frantically screaming, 'WHAT YEAR IS IT?!'"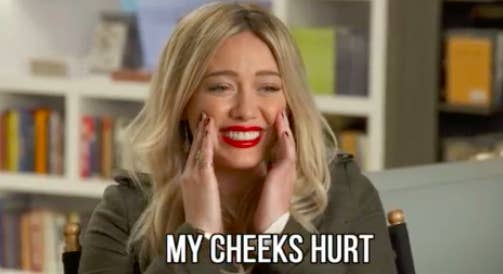 5. "I want to hit someone on the head with a frying pan"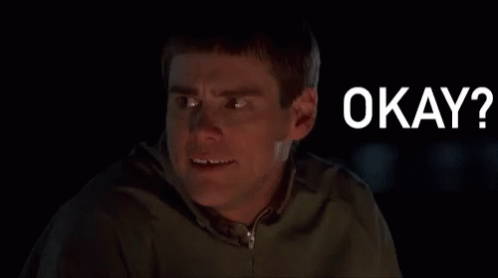 6.

"Have sex in a church confessional booth."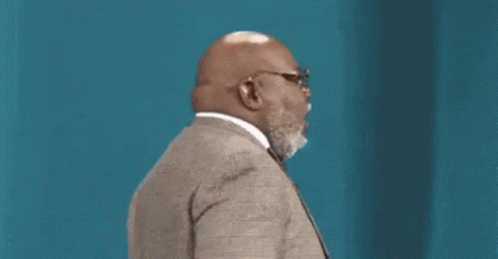 7.  "I want to go on a hot air balloon and throw a loaf of bread on someone's head"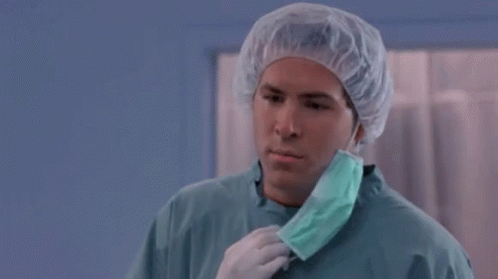 8. "I want to pull the fire alarm and just stand there while everyone is running out"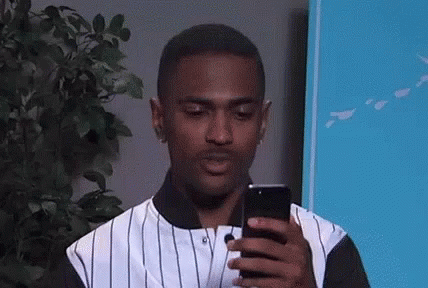 9. "
I want to hold a bird, go to the middle road and shout 'fly, birdie, fly'"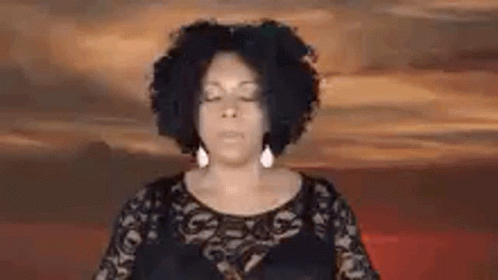 10. "Five guys at once"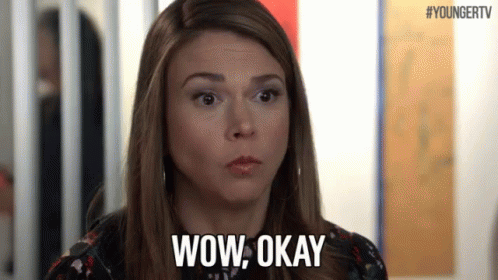 11.
"Hire two private investigators and get them to follow each other."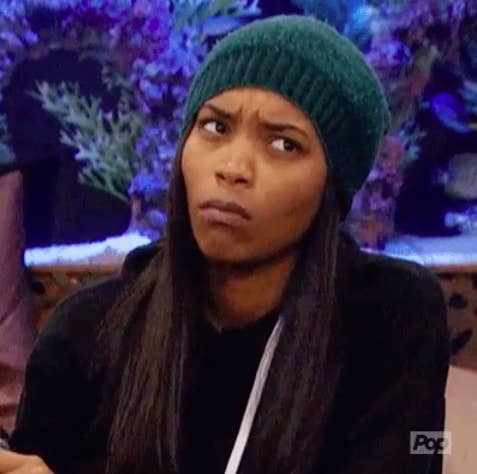 12. "
I want to be bitten by a shark. Not to die, but just to have a cool scar!"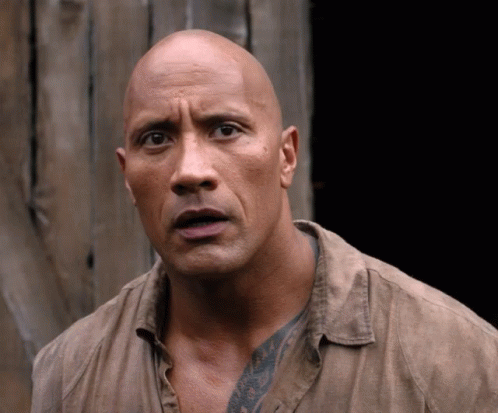 Want to be among the Cool tribe? Follow us on twitter