Surely, you must have wondered how it will feel to have a superhero in Nigeria with all those super powers we see in marvel and DC movies. Do you think it will work with no light and this our bad bad roads? Well, here are 15 reasons why superheroes can never work in Nigeria
1. Where will iron man see light to charge his suit?

Unless iron man will have to be doing on and off with NEPA too. On the day of their off, he will not save lives.
2. They will have dragged Superman on twitter
I swear, the moment superman fails to meet up to expectations, just expect twitter people to carry his matter and trend it. Superman will now get depressed and quit.
3. Batman's car cannot survive inside these portholes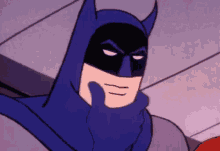 Imagine there is a crime at Ikorodu now. How will batman drive in six feet deep portholes?
4. They will start calling wonder woman ashawo
With that skirt ehn, just expect Yoruba mothers to start giving her names.
5. That is not the only problem they will have with wonder woman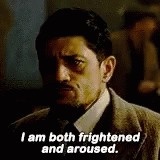 Wonder woman will risk her life to save one old man on the street, the next thing she will hear is "Aunty thank you oo. but this your skirt is too short"
6. Nigerian tailors will not sew their costumes on time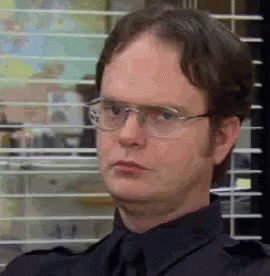 Even if they sew it, they will forget to add the cape.
7. Will they even want to wear cape in this horrible heat
Who want to kill himself?
8. Hulk might be too busy collecting deliverance in church
You don't expect a big green monster to be running around Obalende na
9. Flash will probably be dragging for his father's property with this man
Just expect this to happen.
10. Superman's mother will not allow him rest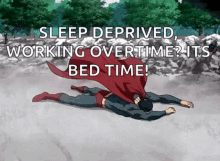 Superman: *sleeps off in vigil*
Mum: See him, he can fly up and down and be pursuing agbero but he cannot serve God for ten minutes.
11. Where will spiderman shoot his web on the mainland?
Think about it