1. That woman that told you to accept admission and you can work anywhere

2. Your uncle that said he will buy PS2 for you when you pass your exams
Hello Uncle Biola, where is my PS2 ooo.
3. That person that made up the Nigeria vs india football story.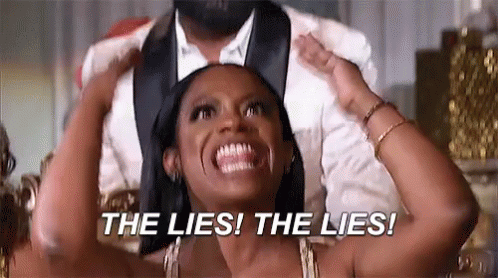 If this was not the biggest lie of the century, I don't know what is
4. This man here. The man that invented exam
This man changed so many destinies. This man right here is responsible for so many suicides
5. That Chelsea fan that said Hazard will become world best player
Everyone thought Edenz Hazard will compete with Messi in LaLiga but he is competing with Dembele in the hospital.
6. Those guys who always yarn bants about smashing girls but still die a virgin
Hello brother. if you take pride in smashing so many girls then something is wrong with your head.
7. Those secondary school teachers that said "when you get to the University they will teach you"
You know what is more painful?
8. University lecturers that said "they must have taught you this in your secondary school"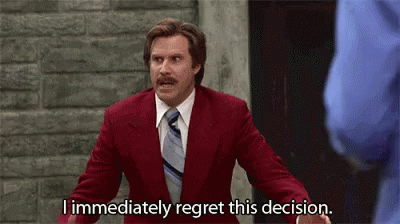 This GIF says it all
9. That motivational speaker that told you Dangote was poor
What manner of lie is this?
10. That broke WhatsApp friend that is always teaching you how to make money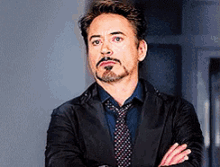 Just STFU!
11. All those customers that told you "I will get back to you"