1. When  the lecturer sets assignment and you know you will just copy your way through it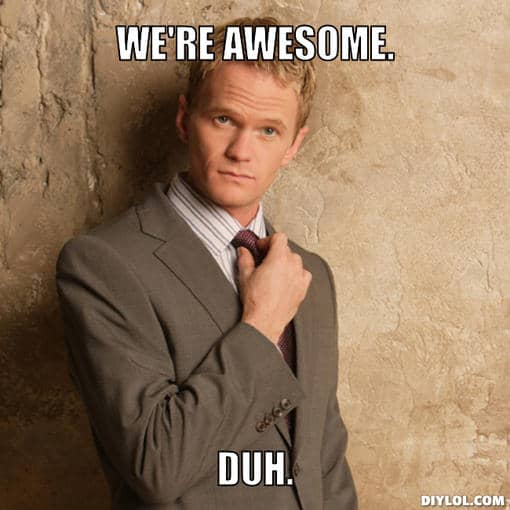 No big deal
2. You seeing the scholars struggling on the assignment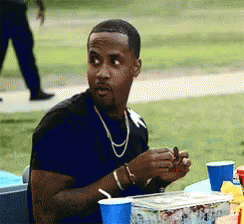 You people work hard ooo
3. The night before the assignment is due and you can't bother to bother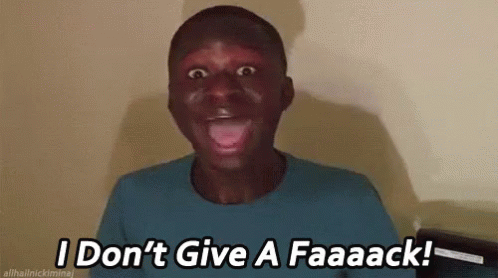 the best way to deal with stress is to not give a f!*@#
4. And the next day you still wake up late not giving a single f!*@#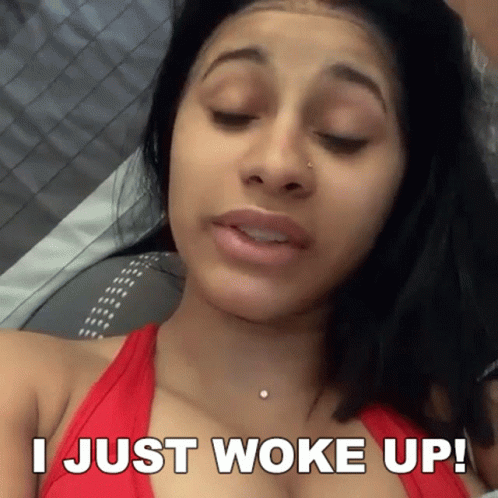 Because you know it us dub you will dub las las
5. When you finally see somebody to dub
Let me just finish copying and you people will copy me
6. You looking at all the people copying you like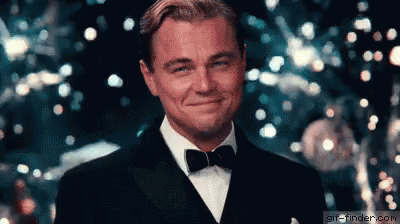 The more the merrier
7. When someone asks how you finished so fast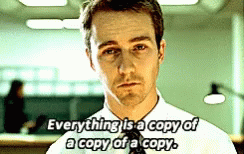 The philosophy of life.
8. When you hear the lecturer saying he will check for plagiarisms
Say what?
9. When results are out and you failed but the person you copied pass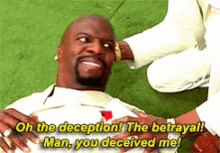 10. Then you realize the assignment doesn't even count at all
We move
Should we remind you to share this post or we should come and shave your head?