These lines are iconic because they're funny or memorable or factual or a life quote or just plain good and they're all from animation movie characters. 
1 Hakuna Matata- Timon and Pumba from Lion King.
2 When you use a bird to write with, it's called tweeting – Maui from Moana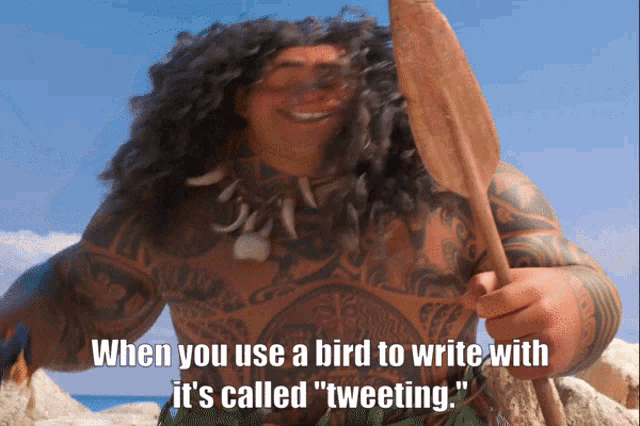 3. Let it go! Let it go! Can't hold it back anymore – Elsa from Frozen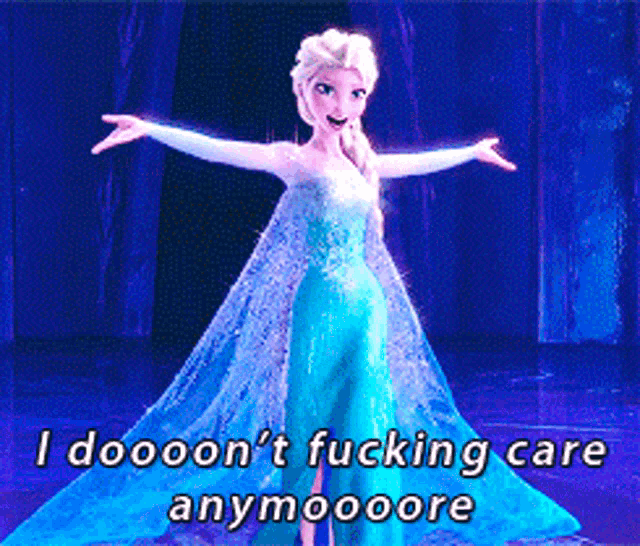 4. Scooby dooby doo – Scooby's catch phrase from Scooby doo the movie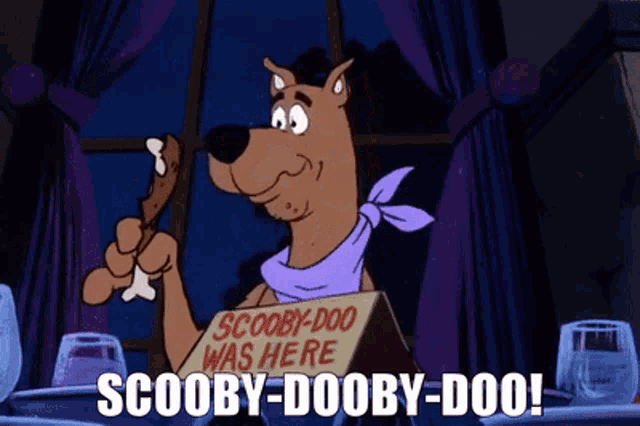 5 Just smile and wave boys, smile and wave – Skipper from Penguins of Madagascar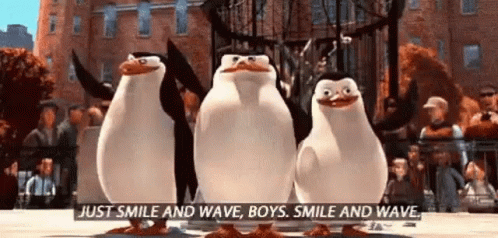 6. I'm not blushing, I'm just red – Red from angry birds. 
7. When will you realise? The more you take, the less you have – Oogway from Kung fu Panda.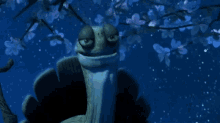 8. Can't crush a soul here. That's what life on earth is for – 22 from Soul.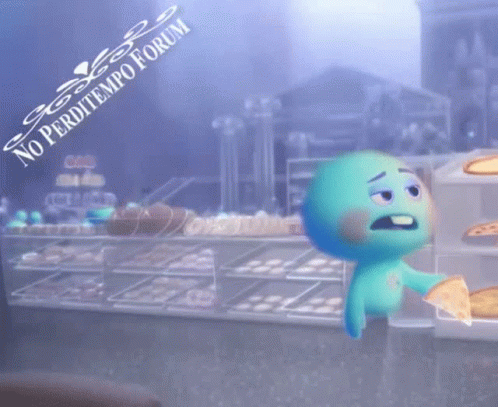 9. To Infinity & Beyond – Buzz lightyear from Toy Story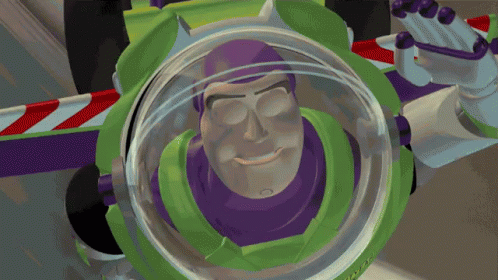 10. Cowabanga! – Michaelangelo from TMNT
Do you have other lines from animations that you believe should make this list? Kindly drop your comments below. To participate in our next roundup posts, join The Cool Tribe as we reach out to you via our periodic newsletter to ask for your opinions and feature you on Coolmag.